Prolific Academic Fuelled by Love for Research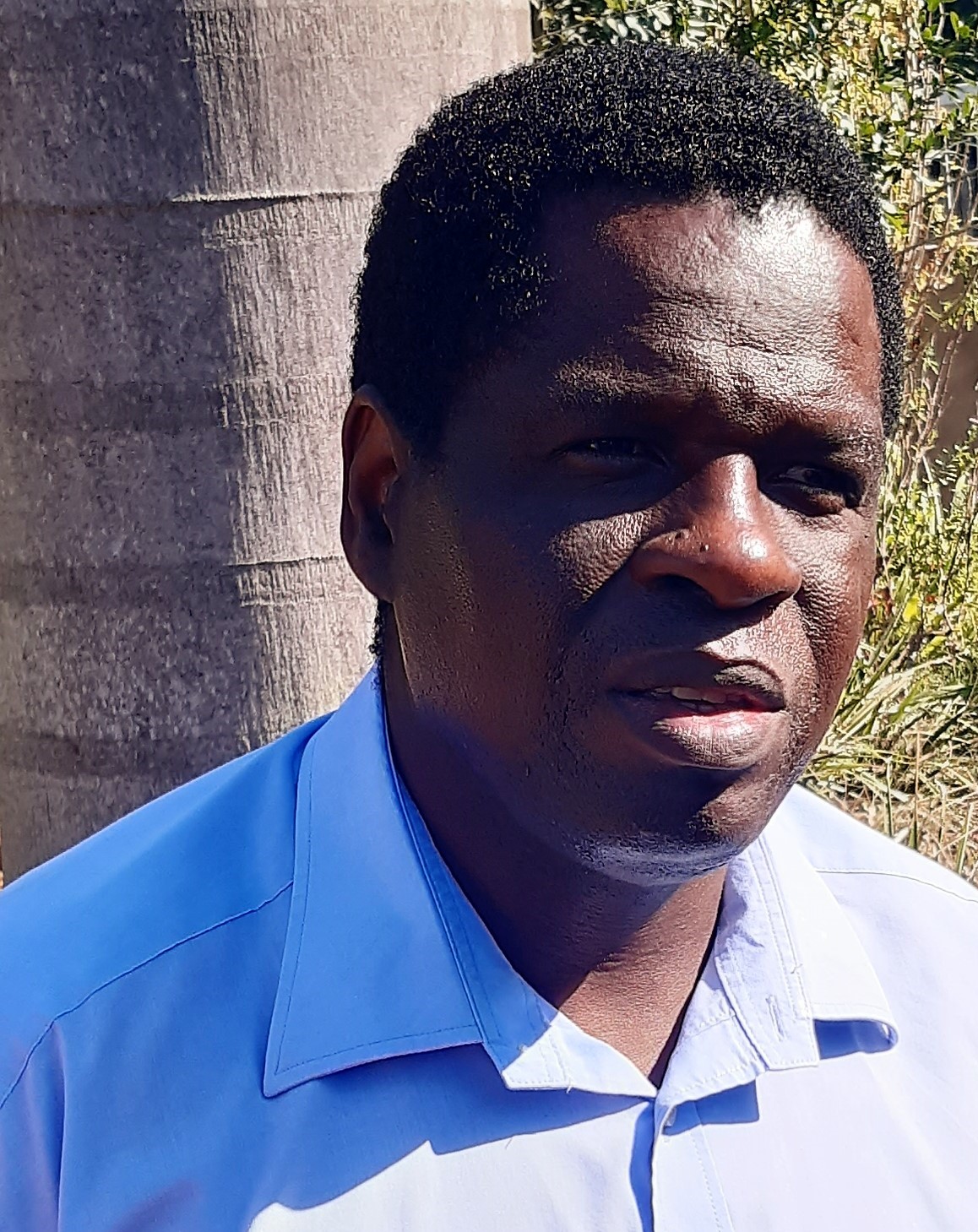 The University of Zululand (UNIZULU) commends its academic Dr Innocent Moyo for constantly pushing the envelope. In 2021 alone, Dr Moyo has edited five books, published five journal articles and authored two books… and more is yet to come.
Dr Moyo is the head of the Department of Geography and Environmental Studies and lectures and offers both undergraduate and postgraduate modules in Human Geography. The academic emerged as the supervisor with the highest number of graduates in the Faculty of Arts during this year's graduation. He had a total number of eight graduating students; one of whom received a PhD degree and seven who obtained master's qualifications. Currently, he is supervising 10 students- four PhD and six masters'.
According to the academic, writing and editing takes a tremendous commitment involving years of research, travel and endless editing. "The only way I manage to do it all is that I simply plan and divide my limited time against all these demands. I draw my inspiration from the love I have for research and pushing the frontiers of knowledge, that is what pushes me beyond limits," he chuckled.
Recalling the stumbling blocks that could have deterred him from publishing, the academic said time was the biggest challenge, because some of the books and journal articles are based on empirical studies, in which he had to collect data, analyse and write, in addition to the fact that he also had to teach undergraduate courses and supervise postgraduate students.
"I sometimes wish I had 10 days in a week. The peer review process can be draining, but it's necessary that one's ideas are tested and pass. I like it when my ideas and perspectives are challenged, tested and then accepted into the body of knowledge," Dr Moyo admitted, adding that it is in surmounting such encounters that he grows as an academic.
"One cannot simply achieve if they did not have to conquer a challenge. Think of it this way: a maize seed must be buried underground for it to shoot through the soil so that it germinates, grows and bears fruit," he said.
Dr Moyo has written several books before; two in 2020, one in 2019 and another two in 2017, one which he edited and another he authored.