PROFILING A SCHOLAR WHO WILL BE TRAVELING TO SWITZERLAND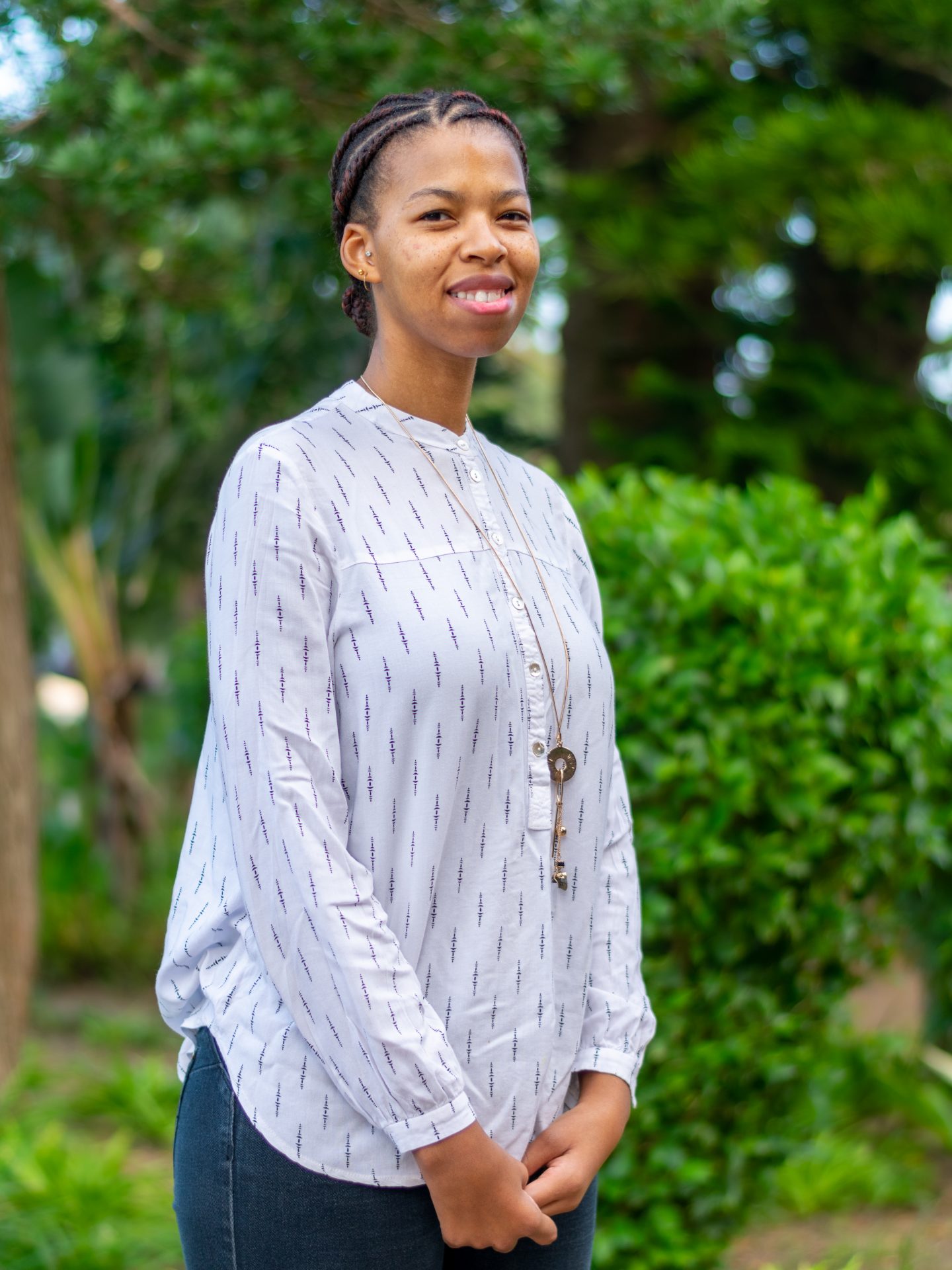 A University of Zululand academic Nkululeko Dlamini will soon be fulfilling her lifelong dream and jetting off to Switzerland to further her studies towards her PhD in Sociology and Anthropology, her research is about Digital Entrepreneurship among South African Millennials as an alternative to formal employment.
Dlamini is captivated by her research because South Africa is fortunate to have a youthful nation. However, the recent unemployment statistics pertaining to young people is cause for concern.
Expounding on how she ended up with this once in a lifetime opportunity, She said, "The university normally publishes scholarship opportunities, the research office advertised the sponsorship, the Swiss Government Excellence Scholarship. I saw it in 2019, I was not prepared to apply at that time. Last year during lockdown while I was at home I managed to put something together, a proposal. July /August was when I was ready to apply. I managed to contact the school that I am going to (The Graduate Institute in Geneva) and find a supervisor (Professor Filipe Calvão). It was a long process." She explained.
The twenty-nine-year-old academic will be away for a period of four years and it's an all-expenses paid study holiday. The four years involve participating in the day-to-day work and experimentation of research teams and attending a series of lectures from acclaimed lecturers from around Switzerland.
According to Dlamini a lot of Colleagues have been a great inspiration," the university of Zululand is dominated by black academics, that we can look up to and draw inspiration from. It's really amazing and its odd at the same time that the perception outside the university of Zululand is not a true reflection of what really transpires."
Dlamini credits   the people in her department who have been very helpful. The dean of the faculty, Prof Masoga has been very instrumental to her, at the FAWiR writing retreat , he actually assisted her to decide on a methodology and he helped her put it all together.
There is also prof Paul Stuart from Sociology department who assisted her with the recommendation letter. As well Dr Simangele Cele who aided her with the recommendation letter as well.
Dlamini  aspires to be an expert in her field, be a professor one day and make as many significant contributions to the fields of Digital and Economic Sociology as she can. She is very passionate about teaching, and is looking  forward to growing in the higher education space.