Prof Ntshangase Granted Honorary Visiting Professor Status by York University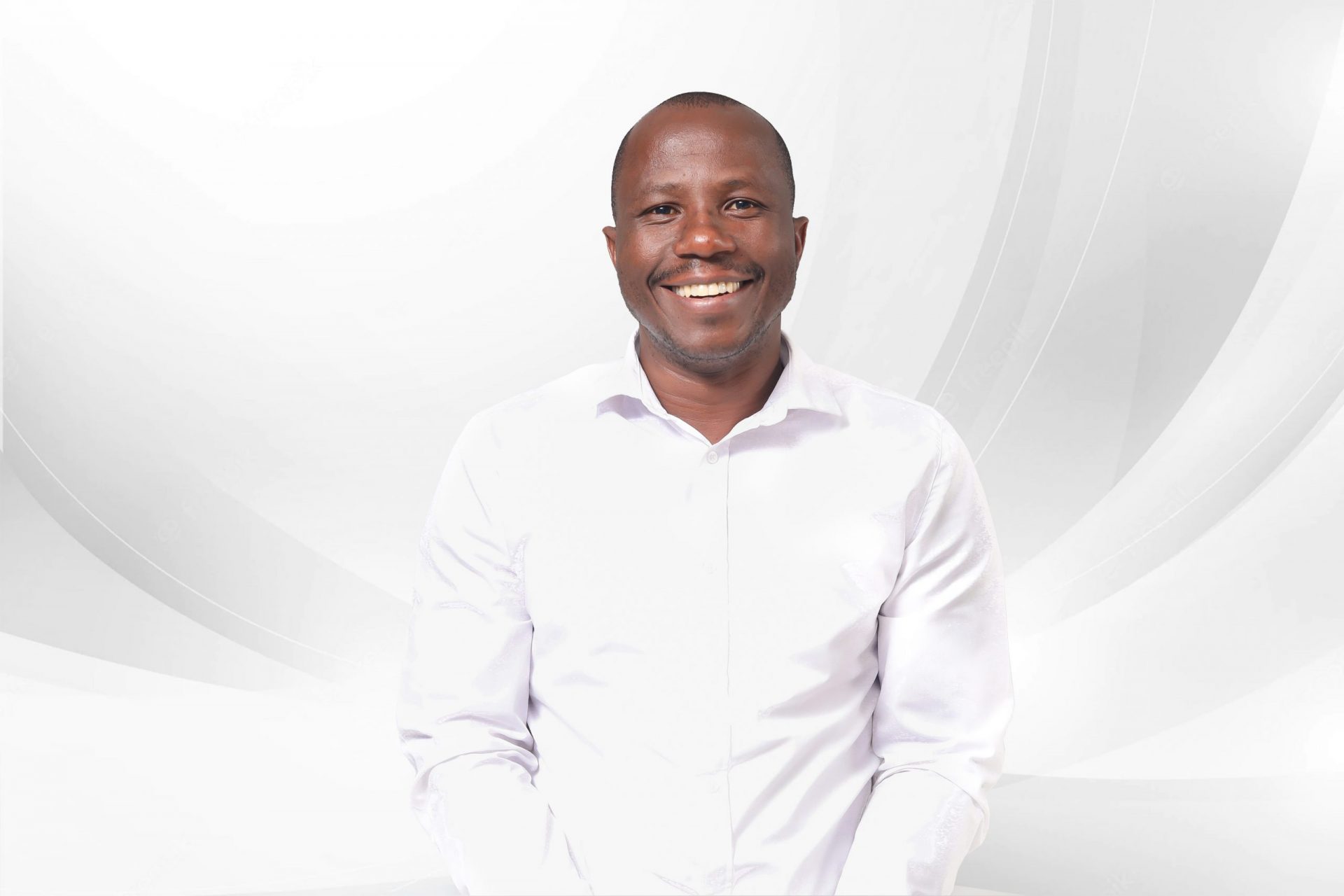 Professor Sifiso Ntshangase, a full professor in the Department of Physics at the University of Zululand (UNIZULU), has been accorded the status of Honorary Visiting Professor in the Department of Physics at the University of York in the United Kingdom.
This status is valid for a period of five years and will grant the physicist access to facilities with high-tech equipment that will catapult his current research exploits.
This is a high honour for the professor as, according to him, institutions must first recognise a researcher's contribution to a particular field prior to bestowing them with the status of being an affiliate. "They then invite you to apply for the professorship and the application goes through various structures of the university for approval," he added.
Professor Ntshangase has conducted extensive research in nuclear structure, nuclear reaction, and environmental radioactivity. He is also a published scholar with work in publications such as Nature, a top international science journal. He is currently the only UNIZULU academic to publish in this prestigious title.
An excited Prof Ntshangase expressed that he will be visiting the institution once or twice annually, as he intends to acquire as much knowledge as possible on nuclear detector development, nuclear physics and environmental nuclear physics.
These are areas in which UNIZULU, York University and the University of Western Cape are currently conducting collaborative work, through the Modern African Nuclear Detector Laboratories (MANDELA) project.
Owing to the existing relationship with the institution, Prof Ntshangase added that he would travel with some of the postgraduate students involved in the MANDELA project in order to expose them to the advanced facilities and level of research conducted at York University. "I firmly believe in capacitating students so that the number of researchers in the field can increase. I don't want any of my projects to be one-man shows; the work must be able to continue even when I am no longer around," the professor pointed out.
His primary objective is to establish an exchange programme that will produce at least one PhD graduate by the end of his visiting professorship.
Prof Ntshangase mentioned that apart from benefitting him professionally and providing incentives, this international opportunity will also have a positive spin-off for the institution in terms of its ranking. By being affiliated to a top-ranking international institution, UNIZULU's profile will also be raised.