Preparing New Employees for Success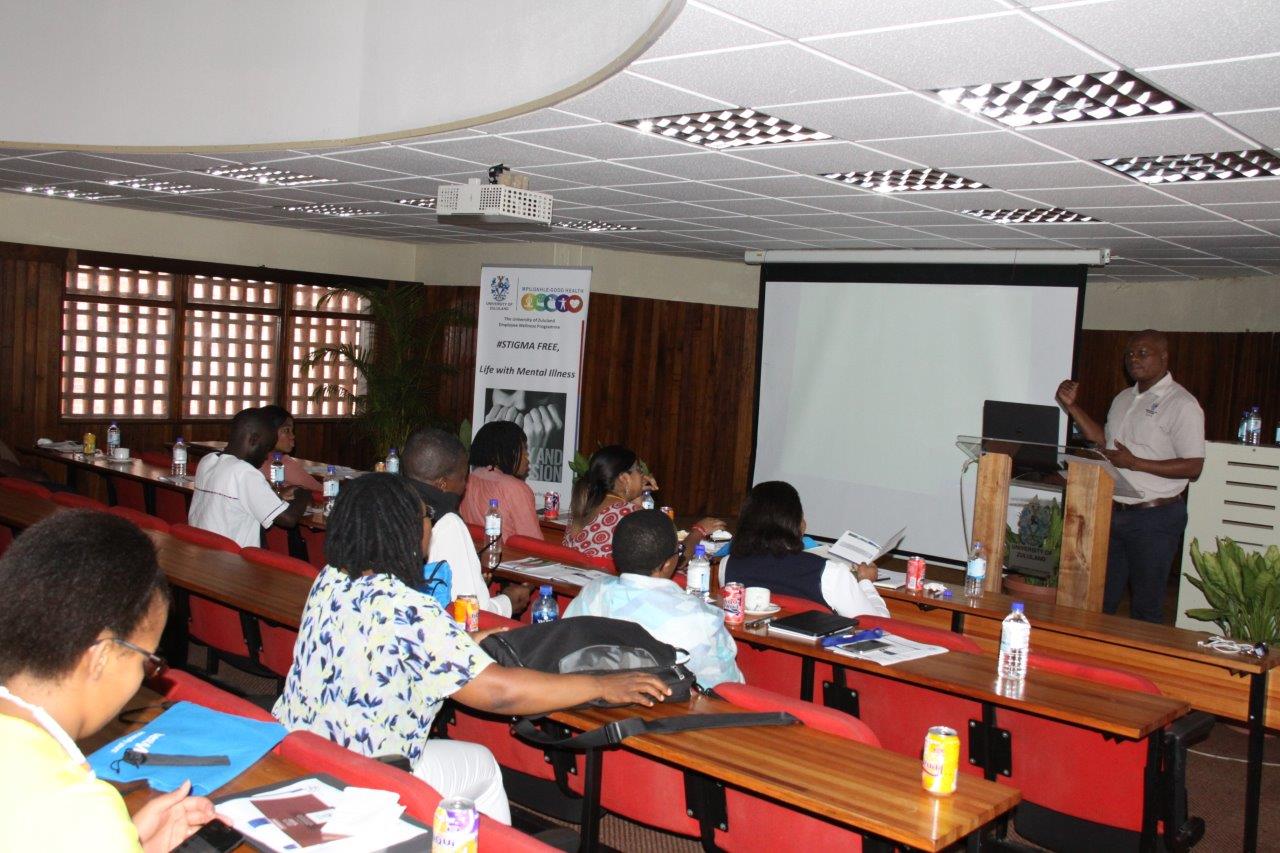 The University of Zululand recognises the importance of providing timely and effective induction for all its new staff members to ensure that they are effectively integrated into the University.
With this goal in mind, newly appointed staff members were recently welcomed to the University by way of an induction workshop- an initiative hosted and organised by the Human Resources Department- in a bid to prepare the new employees for their new roles of employment.
The workshop saw information regarding the University's departmental roles, functions, policies and procedures communicated. Protective Services Department, Risk Management, Communications and Marketing Department, Finance Department, the Office of the Registrar as well as Human Resources provided information regarding institutional infrastructure, academic offerings, services as well as staff benefits.
Starting a new job is often a demanding and stressful experience characterised by the need to adjust to a new working environment and culture, new colleagues and possibly a new home. In a bid to counter this possible anxiety, the University's induction programme provides new employees with necessary information to help them adjust to their new working environments.
Nhlanhla Nsele, Specialist: Training, Education and Development within UNIZULU's Human Resources Department, encouraged the new employees to perform their duties with passion and enthusiasm so that they may positively contribute to the University's productivity.
– Precious Shamase
Pictured: Sir Mxolelwa Mtetwa, Professional Nurse at the University of Zululand, speaks to newly appointed staff members during the University's employee induction programme which was held recently.