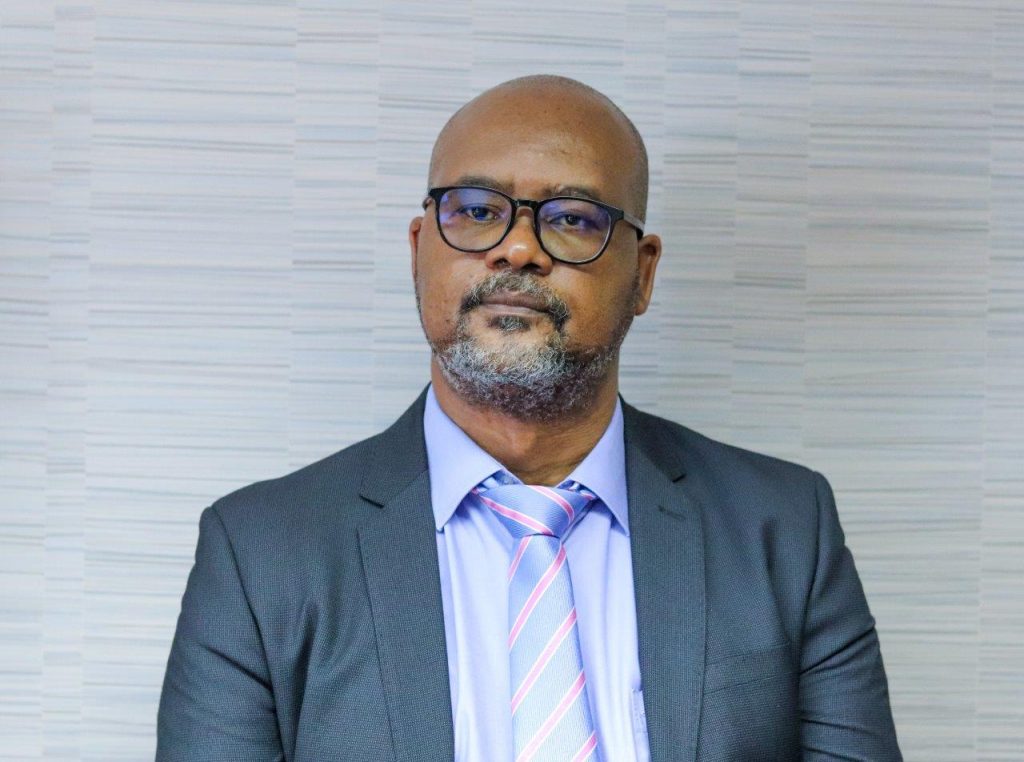 Mission
Our mission is to provide a safe, clean, productive and well-maintained physical environment for the University community by planning and delivering professional services that are sustainable and supportive of academic excellence, now and into the future.
Vision
Our vision is to be a leading professional Facilities Management team that is widely recognized for the creation and maintenance of exceptional and innovative learning environments
Values
The facilities department cares about the environment that it provides for students, faculty and staff. Providing this environment means adhering to values that contribute towards the achievement of our mission and vision.
The following values identify the beliefs and behaviors that we personally commit to and that are reflected in all of our activities with the university community, including our own staff, as well as with our public and private sector partners