Phd Student Selected to Attend Top Economics Event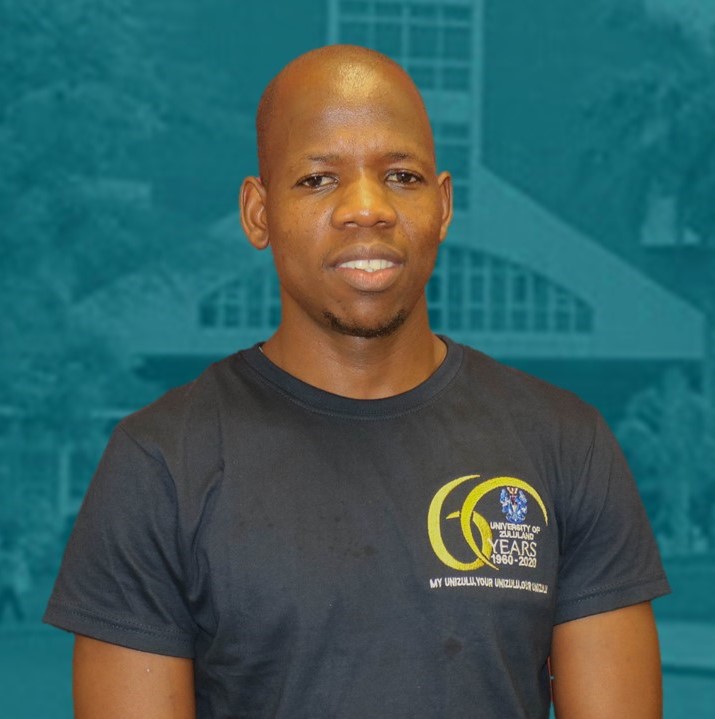 Bongumusa Prince Makhoba, a Doctor of Economics student at the University of Zululand (UNIZULU), has been selected to participate at the 7th Lindau Nobel Laureate Meeting on Economics, a prestigious international event aimed at strengthening the economics sector.
Makhoba, together with eight other South African economics students and many others from around the globe, will join over 30 Nobel Laureates in Lindau, Germany where he will interact with the attendees. The annual meetings unfold in different sessions (lectures, discussions, master classes and panel discussions) which are designed to activate the exchange of knowledge, ideas, and experience between and among Nobel Laureates and young scientists.
After what seemed to be a long process, Makhoba said he is ecstatic to have been selected. "I was encouraged by my supervisors Professor (Lorraine) Greyling and Professor (Irrshad) Kaseeram to send the application last year. After my application, I was nominated by the Academy of Science of South Africa (ASSAf). Thereafter, the application went through a multi-stage international selection process, and I was fortunate to be selected as one of the young scientists to participate in the 7th Lindau Nobel Laureate Meeting on Economics."
Apart from learning from his industry counterparts, Makhoba is eager to meet the renowned economists he only got to learn about in textbooks. He expects the experience in Lindau to boost his confidence and international competitiveness, while also helping him to forge international relations that may culminate in future collaborations.
The meeting was initially scheduled to take place in August 2020 but due to the Covid-19 pandemic, it has been postponed to August 2021.
Caption
Bongumusa Makhoba, a Doctor of Economics student is thrilled to have been selected to participate in the prestigious 7th Lindau Nobel Laureate Meeting on Economics in August 2021.