OPINION PIECE : Celebrating teachers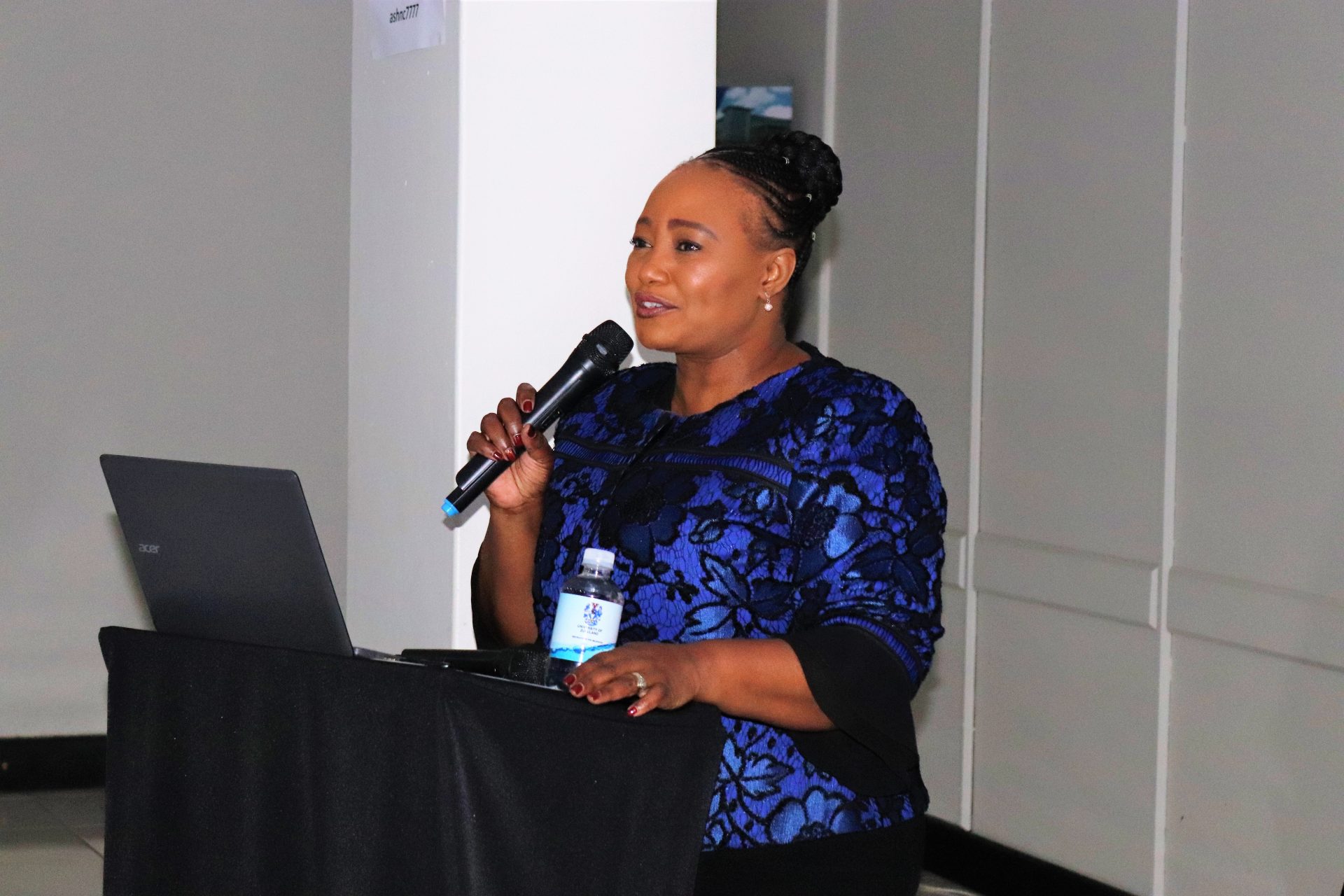 On the 5th October every year the world celebrates World Teachers' Day, a teacher's role is multifaceted. It goes beyond the classroom education by the way of influencing, inspiring and motivating learners towards achieving success. He/she plays diverse roles to shape on child's learning achievement and behaviour.
The primary role of a teacher is to educate children and guide them towards the pursuit of knowledge. Teachers play a role of mediating learning, where he/she negotiates, moderates and create a conducive atmosphere for teaching and learning to take place. In his/her role as a subject specialist a teacher needs to keep abreast of all the developments in his/her subject or field of study. He/she needs to be a scholar, researcher and a life-long learner. A teacher cannot afford to be shallow in his/her subject, therefore, she needs to be an extensive reader and engage in continuous professional development (CPD) as a lifelong learner in order to meet the competitive edge of the changing world.
Teachers also provide leadership to the learners as well as the community they serve. Their role as a community builder, a teacher has to organise programmes that will uplift the community for which the school is built. They also provide pastoral care to the learner and prepare them to become good citizens of the country. Ateacher's role cannot be confined to the four walls of the classroom.
Other striking role a teacher plays is that of possessing a reflective ability to influence children in a positive way. Children spend most time in school, they are greatly influenced by their teachers when they forge relationships. This calls for a teacher to be an influential role model for the learners, since a teacher virtually affects every aspect of the learner's lives beyond academics.
Qualities of a good teacher
An inspiring teacher goes beyond teaching and explaining. It takes a person with positive personality traits to be an inspiring teacher. Eleanor Roosevelt said "I have seen many erudite and scholarly men and women, who fail dismally as teachers. This statement holds true, teachers with negative personality traits fail to inspire their learners. Qualities of a good teacher entail patience, discernment maturity, selflessness, commitment. as well as, faithfulness. Over and above these personality traits, a teacher must possess emotional intelligence. Teachers are custodians of professionalism therefore they need to exhibit astute professionalism in all their dealings.
What influenced me to become a teacher
I am a teacher with 30 years of experience, coming from the background of teachers in the family. I developed passion for teaching at a very tender age. I have never doubted my career choice even once. God shapes us to serve him with our professions. I have no doubt that God created a teacher in me. The abilities like being talkative and patient, to mention a few, are a tell-tale that I was fashioned to be a teacher.
I have people who were my role models, in my family as well as the schools I attended. The first teacher in the family who influenced all of us who are teachers is , my aunt on the maternal side, Mrs T.J Mabaso who retired as  a principal at Phefeni Secondary School (PHESESCO) in Soweto (0rlando West). This is where I did my teaching practice. My late sister Lethiwe who was called to higher service at the time when she was serving the department of basic education as a subject advisor. My teachers at Thabisang Primary School (Orlando West Extension), Emthonjeni Higher Primary School (Orlando East), Zwelonke Secondary School (Mahlabathini) and Dlangezwa High School (Kwa-Dlangezwa) In all these schools there were teachers who became my role models.
I urge teachers to continue working hard transforming lives of the children. Teachers need to understand their calling and pursue the purpose for which they were created even during these testing times. I congratulate al the teachers on this day for giving altruistic service to the children of our nation. Teachers are the agents of change. Let us continue to make a difference to the learners that are entrusted on us.
Nokuthula Ndaba (Lecturer) – Faculty of Education