Ntokozo's Hard Work Earns Her Absa Bursary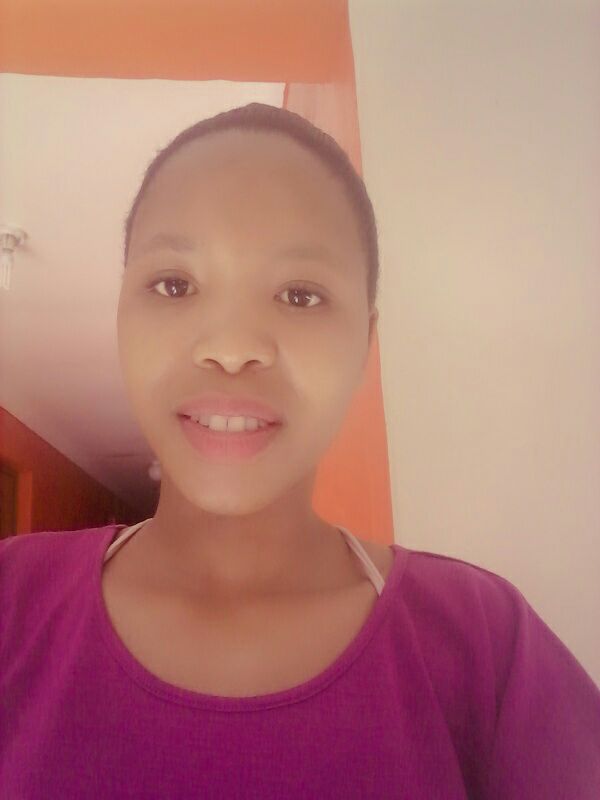 Ntokozo's Hard Work Earns Her Absa BursaryNtokozo Zungu, 20, comes from a rural area called Nongidi in iZingolweni, KwaZulu-Natal (KZN) South Coast. She and her three siblings were raised by their single mother who was a domestic worker. Theirs is a hand-to-mouth lifestyle and though Zungu is grateful for all her mother managed to provide for her and her siblings, she admits that her upbringing has been quite difficult. "Growing up without a father- who was alive but absent- was a very painful experience. Our mother tried her best to make ends meet with her menial salary and government grant money. It got so difficult at some stage that my maternal uncle decided to intervene, just to take some of the load off her shoulders," Zungu shared.She explained that her uncle's intervention involved her relocating to Pinetown, where her uncle lives, after passing grade 9. When she completed matric in 2014, she sought employment in Durban because neither her mother nor uncle could afford to pay for her higher education. A year lapsed and Zungu had saved what she thought would be enough to register for a Microbiology and Zoology degree at the University of Zululand (UNIZULU). She later learned that she was short but fortunately received a full sponsorship through the KZN AgriSETA which covered everything including tuition, accommodation and text book fees. All had seemingly worked out well until she discovered that she could not enrol for her desired course due to not having enough points. She would enrol for the foundation course of the programme. Unfazed by this setback, Zungu studied hard and this saw her qualif to start her first year in her course of preference.  Owing to administrative delays, she found herself without sponsorship in 2017 and this meant that her eldest sister and mother would have to finance her studies. It has been a tough year, she admits. On Thursday, 27 July 2017, however, Zungu received news from UNIZULU that she had been selected as one of the recipients for the Absa R5 million bursary awarded to UNIZULU. This will cover needy students who are not financially supported by any fund or scheme such as NSFAS. In order to qualify, students must have an average mark of 55 percent and above. The fund will cover tuition, food, books, transportation costs as well as accommodation. The student said receiving this bursary is "exciting" and has motivated her to apply herself more diligently to her studies.
 – Naledi Hlefane
Pictured: Ntokozo Zungu, one of the recipients of the R5m Absa bursary fund made to UNIZULU.