NSFAS UPDATE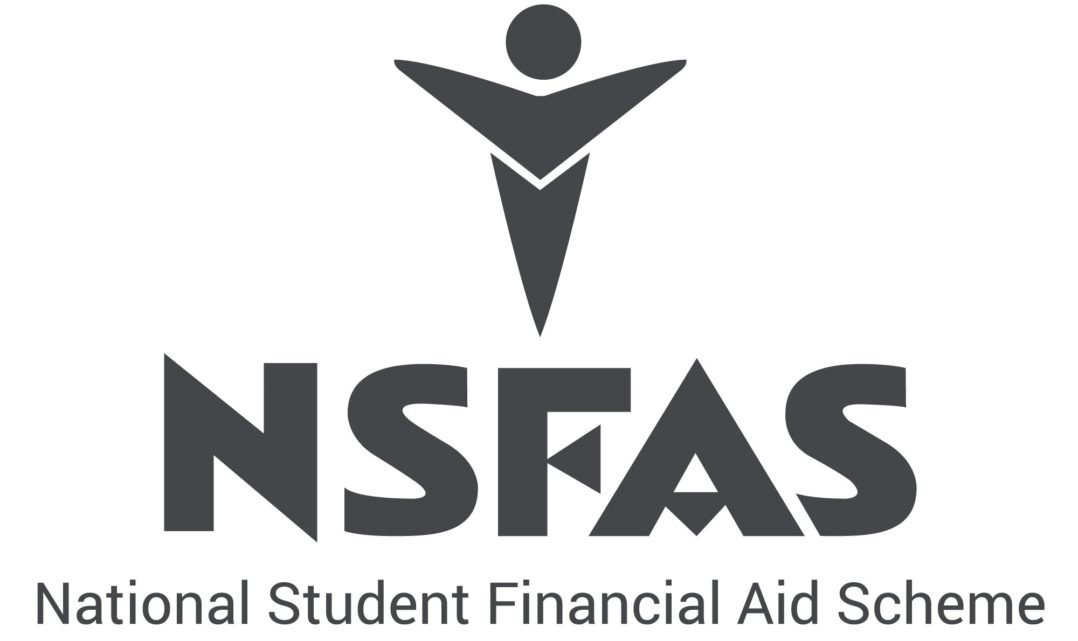 02 March 2020
It is public knowledge that government has committed to fund financially needy but academically deserving students via NSFAS.
The University allocated learning materials and living/food allowances to all qualifying students that were confirmed as funded by NSFAS. Living allowances are included in the food allowances for all qualifying NSFAS students as per DHET Guidelines 2020. Allowances were given to students whose appeals or applications were upheld. Students that have been disqualified by NSFAS received personal messages from the University and information is also available on the NSFAS portal.
Transport allowances will be allocated by the University as soon as residence placements have been finalised. This is because students in University residences or external accredited University residences are not eligible for transport allowances. Housing and Residence affairs will finalise the placements as soon as possible and transport allowances will be released to all eligible students soon after that. Transport allowances will be backdated from 1 February 2020 so that students will not be prejudiced.
Issued on behalf of UNIZULU Finance