Notice on financial aid related queries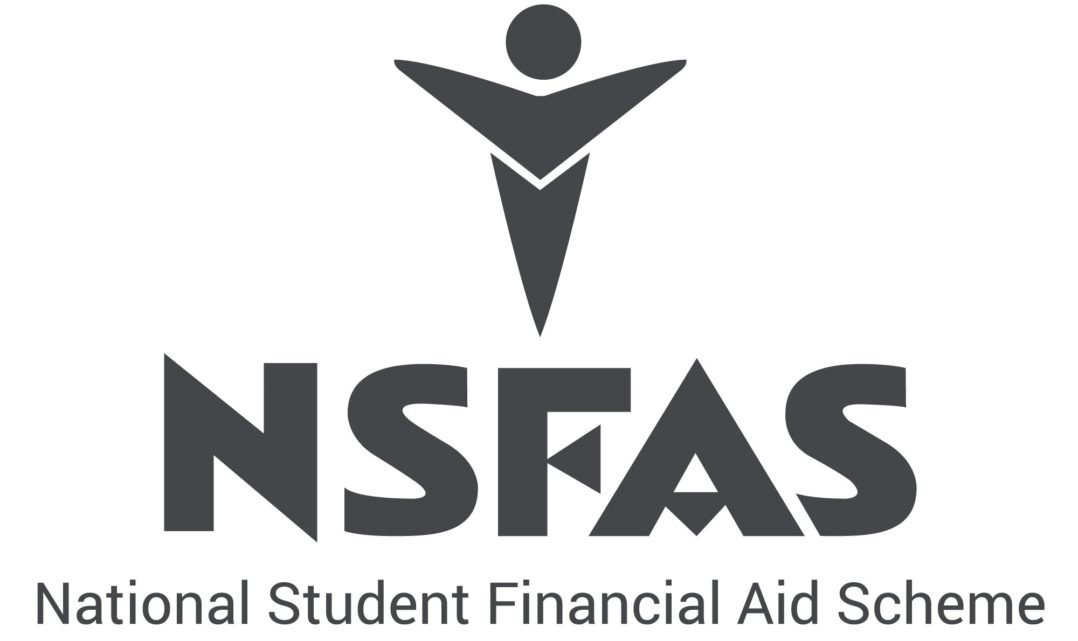 29 April 2020
Dear Students
Please note that students can direct any Financial Aid related queries to the following individuals in the Financial Aid Office during the lockdown period:
NSFAS related queries, please contact Ms Shelembe on ShelembeM@unizulu.ac.za
Other Private Sponsor queries, please contact Mr Naidoo on NaidooV@unizulu.ac.za
The Financial Aid Office can only communicate with students that are making inquiries about their personal financial aid matters and will not disclose or discuss personal financial matters of students with any third party. There have been incidents where students and other third parties have
pretended to act on behalf of another student or a group of students. The Financial Aid Office can unfortunately not entertain these kind of requests and will not respond to such requests. Students are also discouraged to share their personal details with others as their information can be used for fraudulent activities and they can also be provided with misleading information that can lead to false expectations.
Students are further encouraged to make use of the NSFAS portal and ITS portal for information about personal financial aid matters.
Allowances for May will be paid on 1 May 2020 in line with NSFAS directives.
Thank you and keep safe
Issued by the Office of the Executive Director Finance