Mr. Nduduzo Brian Gcabashe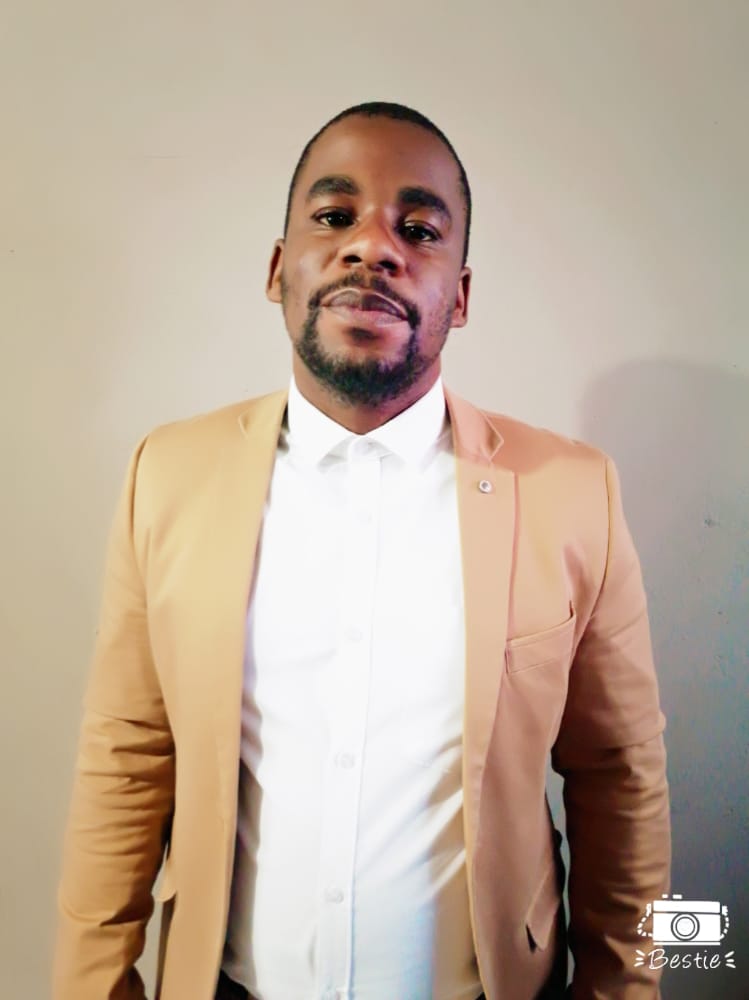 Mr. Nduduzo Brian Gcabashe was born on 10 May 1993 in Nembe Reserve in Mandeni and enrolled as at the University of Zululand in 2012 to pursue a degree in education (Bed), which he completed in 2015. The following year he enrolled for an Honours degree in Education at the same university. His love for education inspired him to further his studies and thus in 2018 registered for a Masters degree in education, specializing in Curriculum Studies where he explored critically the representation of gender in Business Studies high school textbooks used in South African schools. Mr Gcabashe is currently pursuing Doctoral studies at the University of Witwatersrand developing research work he started at UNIZULU.
In 2016, Mr. Gcabashe was appointed as a high school teacher, where he applied the knowledge he acquired at UNIZULU. This role he played until June 2021, and thereafter he was appointed as a lecturer at the University of Free State (Qwaqwa campus).
Mr. Gcabashe says believes in the mantra "Hard work pays off, just keep pushing until you achieve it". This attitude which was instilled in him by his lecturers at undergraduate level has been the guiding light in his academic endeavor.
He says his fondest memories about the University of Zululand were the events that were organized for students such as Magic tour, fresher's ball, exam prayers, etc. He feels Covid 19 has robbed  current students in all South African campuses to experience the true meaning of being a  student which he enjoyed at UNIZULU. He concludes by saying that he I enjoyed his stay UNIZULU  and only has praise for both academic and support staff for the assistance and guidance he received during his stay at UNIZULU.
Mr. Gcabashe says he considers himself a proud Unizulu alumnus and is confident that with the education he gained from Unizulu, he can compete with graduates from other institutions, both locally and internationally.