Mastering Your Academics: FTENs Share Their Strategies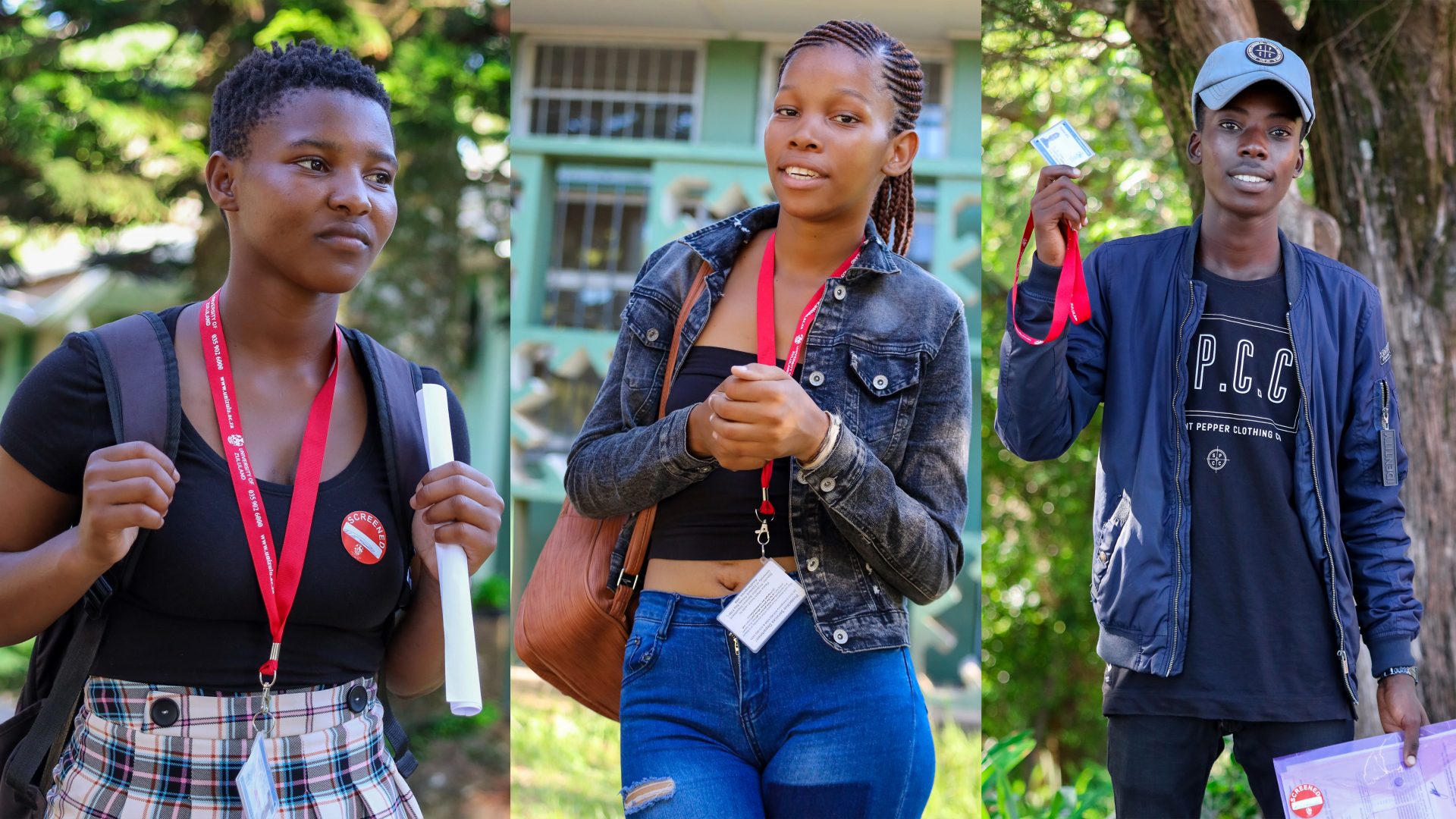 "If you fail to plan, you are planning to fail."
These words by Benjamin Franklin, as old as they are, remain relevant to date, even more so for the average tertiary student. On the one hand, there is attending lectures while on the other, there is ensuring that you maximise personal study time- not to mention adjusting to the reality of being regarded an adult who is to be held accountable for every single decision they make. It is indisputable that without a clear strategy and motivation, navigating one's way through university can be nothing short of a nightmare.
It is refreshing to learn, however, that the some of the 2022 first-time entering students have clearly mapped out their first year at the University of Zululand, ahead of the commencement of lectures.
Sikhulile Gumede, who has enrolled for a Bachelor of Education (Intermediate Phase), said he plans to implement his high school strategy of being a relentless enquirer. "I am the type of person who believes that a person who asks for help is far smarter than a person who thinks they know it all or are too proud to show that they need assistance. I got through high school by simply seeking help from my peers where I felt I needed it. This strategy worked very well for me so I will continue using it here at university. My lecturers and peers will be my go-to people should anything be unclear to me," Gumede said.
He added that, in a bid to avoid being led astray, he intends to join the dance club so he can spend his free time practising and perfecting this craft.
For Londeka Nsele, who also registered for a Bachelor of Education qualification, putting blinkers on for the duration of her studies is the grand plan. She vouched to pay full attention during lectures, schedule time to study alone and always devote herself.
Bachelor of Tourism Studies student Asanda Buthelezi is certain that not losing sight of why she came to study will see her eventually obtaining her degree. "I am inspired by young women who are independent and career-focused. Some of these women are a part of my family. Looking at what they have achieved, I know that I want to be just like them. So, this will be my motivation throughout my studies and I know that nothing will distract me," Buthelezi affirmed.
– Naledi Hlefane
Caption
From left: Londeka Nsele, Asanda Buthelezi and Sikhulile Gumede.