Majour Boost for UNIZULU's Community Engagement Endeavors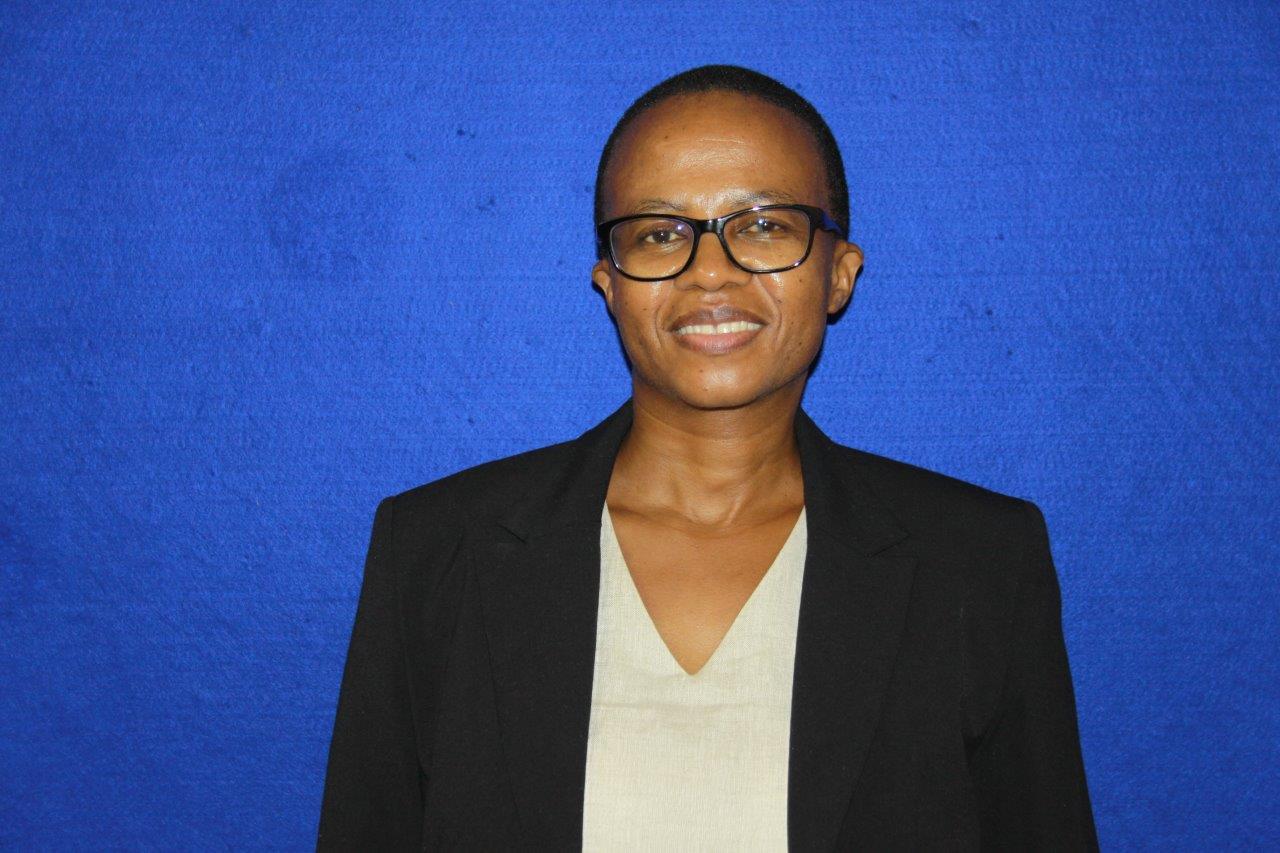 In an effort to engage and positively impact communities surrounding it, the University of Zululand (UNIZULU) recently appointed Mammusa Lekoa as the Community Engagement Manager.
Lekoa's portfolio, which she assumed at the beginning of October (2017), falls under the office of the DVC: Research and Innovation. "I am ecstatic about my new position," said Lekoa. "I believe that universities have a responsibility towards societies surrounding them. This provides scholars with an opportunity to exchange and manufacture new knowledge with communities, learn from their experiences and challenges to inform the scholarship and ultimately influence the curriculum. It is thus my hope that my office will serve this purpose," she said.
Through her position, Lekoa will drive the strategic demands of community engagement for the institution to ensure that they are aligned to the Strategic Plan, as well as provide support and coordinate all community engagement activities undertaken by staff.
Lekoa was born in Germiston, Gauteng, but grew up in Lesotho, where her family had settled. Her passion for public health and community engagement saw her enrolling for a Certificate in Environmental Health Sciences at the University of Lesotho. Upon completion, she served in the public sector for 10 years as an Environmental Health Assistant and subsequently Environmental Health Practitioner in the three districts in Lesotho. Seeking to "empower" herself, she took a hiatus from the work force to further her studies in South Africa. She obtained her National Diploma and Bachelor of Technology in Environmental Health at the then Technikon Natal (now Durban University of Technology). She later studied towards a Master's degree in Population Studies at the University of KwaZulu-Natal. She is currently in the process of beginning her PhD studies.
Lekoa has extensive experience which she gained from both the public and private sectors. In 2007, after being headhunted, she joined Africa Centre for Health and Population Studies where she worked for over seven years as Press and Policy Liaison Manager before assuming a lecturing position at the Mangosuthu University of Technology (MUT), Durban, in 2013. During her tenure at MUT, she made great teaching strides by ensuring to integrate all pillars of higher education (that is teaching and learning, research and community engagement) into her modules. Her exceptional teaching practice lead her to win two prestigious awards during the VC's Teaching and Learning Excellence Awards at MUT in 2016.
When she is not at the office, Lekoa is a proud wife and a mother of three. She also enjoys jogging, cooking, reading and sewing.
– Naledi Hlefane
Pictured: Mammusa Lekoa, the new Community Engagement Manager at UNIZULU.