LOGISTICS REGARDING RETURN OF STUDENTS ON 4 MARCH 2019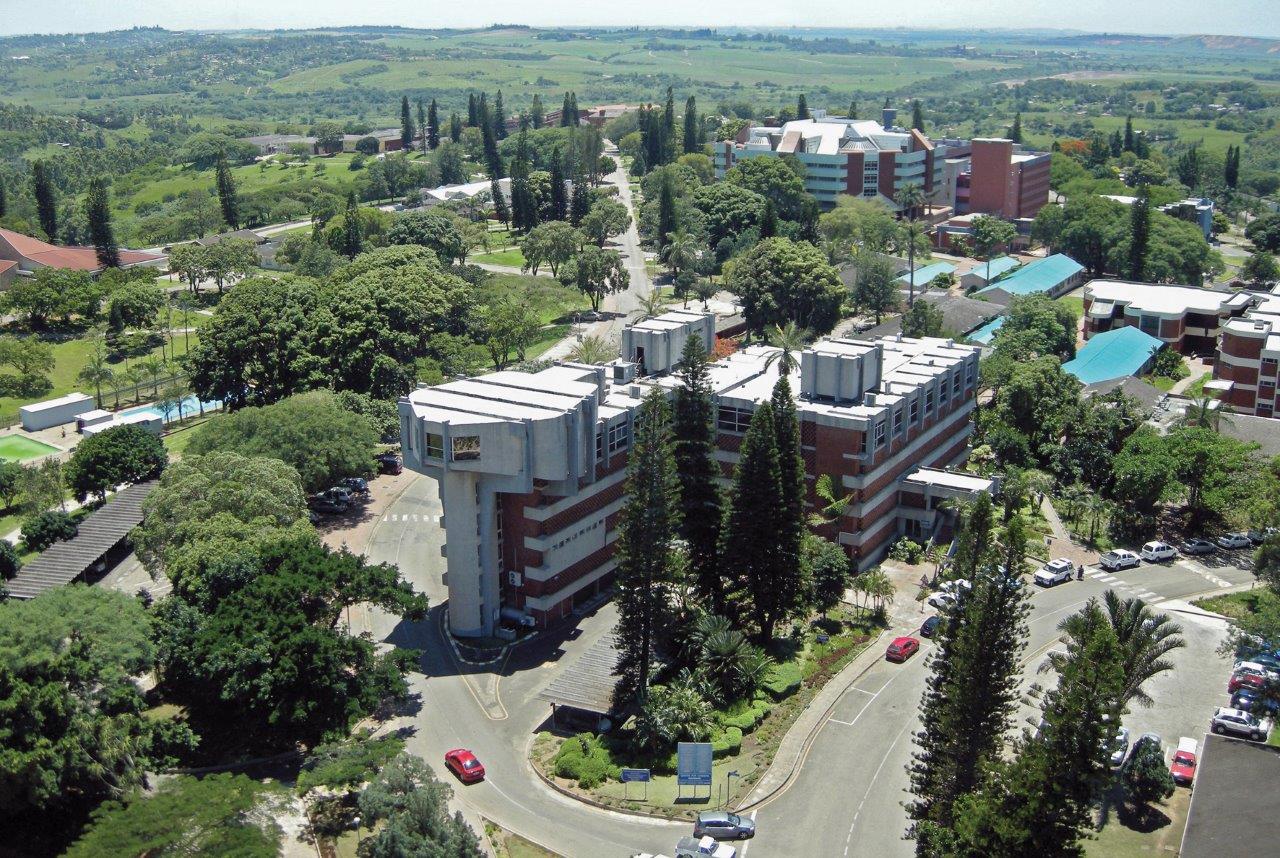 As communicated previously, the academic activities at the University of Zululand will resume on Monday 4 March 2019. Residences will also open on Monday 4 March 2019.
A number of students have been deregistered due to involvement in being financially unblocked fraudulently or submitting illegitimate matric certificates. These students are encouraged to report to the head of Protection Services Department for further directive. It would be in the best interest of students to cooperate with the investigation as this will have a major impact on the final outcome of each case.
Students that were involved in instigating illegal activities, students that were identified to be involved in criminal activities such as theft, arson and vandalism and students spreading fake news will be disciplined according to the University Disciplinary Code – Students.
With regards to the Richards Bay students studying certificates in marketing and accounting, management has engaged with NSFAS who is reviewing applications and successful students will be notified.
Issued on behalf of University of Zululand Management