Law Student's Dream of an Inclusive Society Begins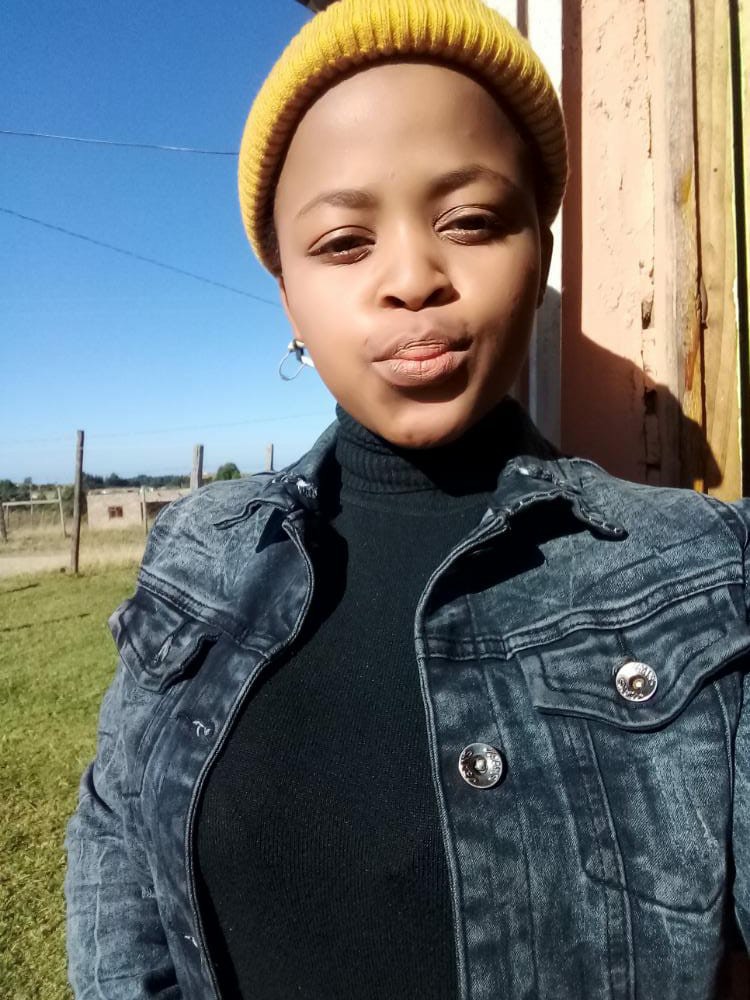 Born and bred in the rural areas of Mthatha in the Eastern Cape, Sinelizwi Nyangindlela has always dreamt of being instrumental in the fight for an equal society.
Being accepted to study towards a Bachelor of Laws (LLB) degree at the University of Zululand (UNIZULU) has therefore brought her closer to reaching her goal.
In 2020, Nyangindlela was among the top matriculants in Bhekizulu Secondary School, scoring an impressive total of 36 points.
After conducting thorough research, it became evident to the prospective law practitioner that UNIZULU was the perfect institution from which to obtain a law qualification.
"I chose UNIZULU because it is one of the best law universities in the country. Another reason I like this institution is because it is far from the big city. I (love) quiet places," she said.
According to Nyangindlela, taking the legal route was to be expected of her. From as early as primary school, she keenly participated in debates at school and any other platform where she could state her case on topical issues and be heard by crowds.  
Living in an era where cases of gender inequality are continuously reported and unresolved, Nyangindlela dreams of a society where everyone would be afforded fair opportunities regardless of race, gender or class.
In her view, strict adherence to constitutional law and raising awareness are some of the vehicles that could be used to solve the inequality issue.
Speaking on her new journey with UNIZULU, Nyangindlela is hopeful that it will be an enjoyable and fruitful experience.
Her advice to prospective students dreaming of following in her footsteps is that "perseverance is key. (Irrespective of difficulties, always aim high".
– Samkele Sokhela