In Celebration of Tourism Month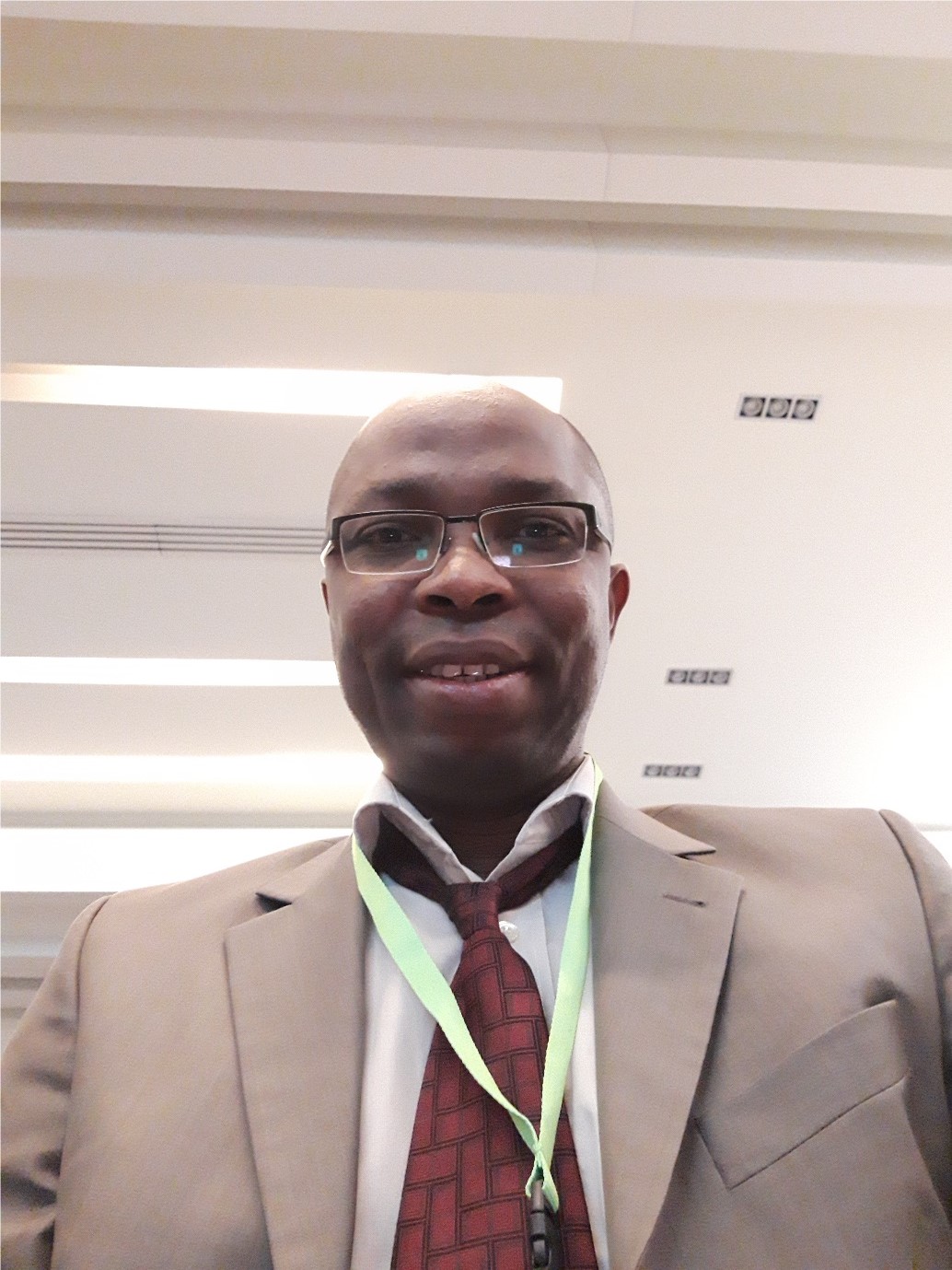 The annual World Tourism Day was designed by the United Nations to advocate for the centrality of the tourism industry and celebrate its contributions towards the fulfilment of the global development goals for sustainable development and fight against poverty. Unfortunately, this industry has been severely impacted by the Covid-19 pandemic. Hence we focus on its speedy recovery to protect jobs in the tourism sectors.
The South Africa's tourism industry is highly significant to South Africa and is one of the six key sectors of national economic growth. According to Statistics South Africa (2020), the direct contribution of the tourism sector to GDP (Gross Domestic Product) was 130.1 billion rand in 2018 and constituted nearly 3% direct contribution to GDP. In 2018, the tourism sector contributed about 4.5% of total employment in South Africa. However, the world of travel has changed drastically due to the pandemic, and the year 2020 will always be remembered as the year that COVID-19 changed the world. From the report provided by Statistics South Africa regarding tourism in 2020, the industry declined tremendously. This is a clear evidence that the COVID-19 pandemic impacted hardly on the global tourism industry and in South Africa. This can be mainly traced to the lockdown and travel restrictions that were imposed, nationally and globally. In 2020, the volume of tourists decreased by 72.6% from 10.2 million in 2019 to 2.8 million in 2020. The distribution of tourists by region of residence shows that 74.8% of the tourists who arrived in South Africa in 2020 were residents of the Southern African Development Community (SADC) countries and 1.5% were from 'other' African countries. These two sub-regions made up a total of 76.3% tourists from Africa. Residents of overseas countries were reported to constitute 23.6% of the tourists to South Africa. It should be noted that South Africa did not receive visitors for a period of six months from April to September 2020 due to the Level 5 (hard) lockdown introduced by President Ramaphosa on the 26th of March 2020. This resulted in tourism numbers dropping drastically for both incoming and outgoing travellers. A travel ban was also imposed on selected foreign nationals from high-risk countries into South Africa, as was communicated on 18 March 2020. Of the 53 land ports, 35 were shut down, as well as 2 of the 8 sea ports.
The tourism industry, dependent on people moving from one place to another, is one of the hardest-hit due to the Covid-19 pandemic. Local tourism businesses were significantly struck, with few guests/tourists. Lots of businesses closed down and a lot are still struggling to keep their doors open. It seems therefore that domestic tourism would be the immediate "therapy" to relieve the industry's economic and emotional distress. Managing tourism destination competitiveness requires on the one hand, offering unique tourism experiences to tourists; and on the other hand, managing its recovery process after it has faced severe vulnerability.  Towards reviving tourism and making it more attractive once again, there will be a need for intensive collaboration among government, tourism organisations, small and medium tourism enterprises' owners to support local tourism businesses through domestic tourism, amidst the current limitations due to the pandemic. It is possible, through the implementation of "vaccination passports" (captured electronically using computer technology) to allow all sectors of the tourism economy, particularly the events and hospitality sectors, to open up to fully vaccinated domestic and international tourists. Domestic tourism would benefit immensely from this practical starting point towards recovery. Residents of South Africa, as soon as it is safe do so, should be continually encouraged to travel locally/domestically, to rediscover our beautiful nation and support local tourism businesses who are struggling to remain functional during this difficult period.
Good news, currently, is that the Covid-19 vaccine is now available for everyone living in South Africa, who are 18 years old or older. The sooner we all get vaccinated the quicker we can safely re-start our economy, travel and tourism. The Covid-19 'fourth wave' is predicted for December 2021, during the festive season, and full recovery will take a long time. Lots of travelling and personal contacts are envisaged during this festive period. Therefore, if we want to have some level of normalcy or recovery, it is pertinent that everyone gets vaccinated, for us to achieve some level of immunity against this virus.  South Africa prides herself with the tourism industry, therefore 'all hands must be on deck' to restore it. By so doing, our tourism industry will continue in its contributions towards the fulfilment of the global development goals for sustainable development and fight against poverty.
Prof Ikechukwu O. Ezeuduji, Head of Department, Recreation and Tourism, Faculty of Arts