FTEN Sabathile Ntunzela Has Academic Success on Her Agenda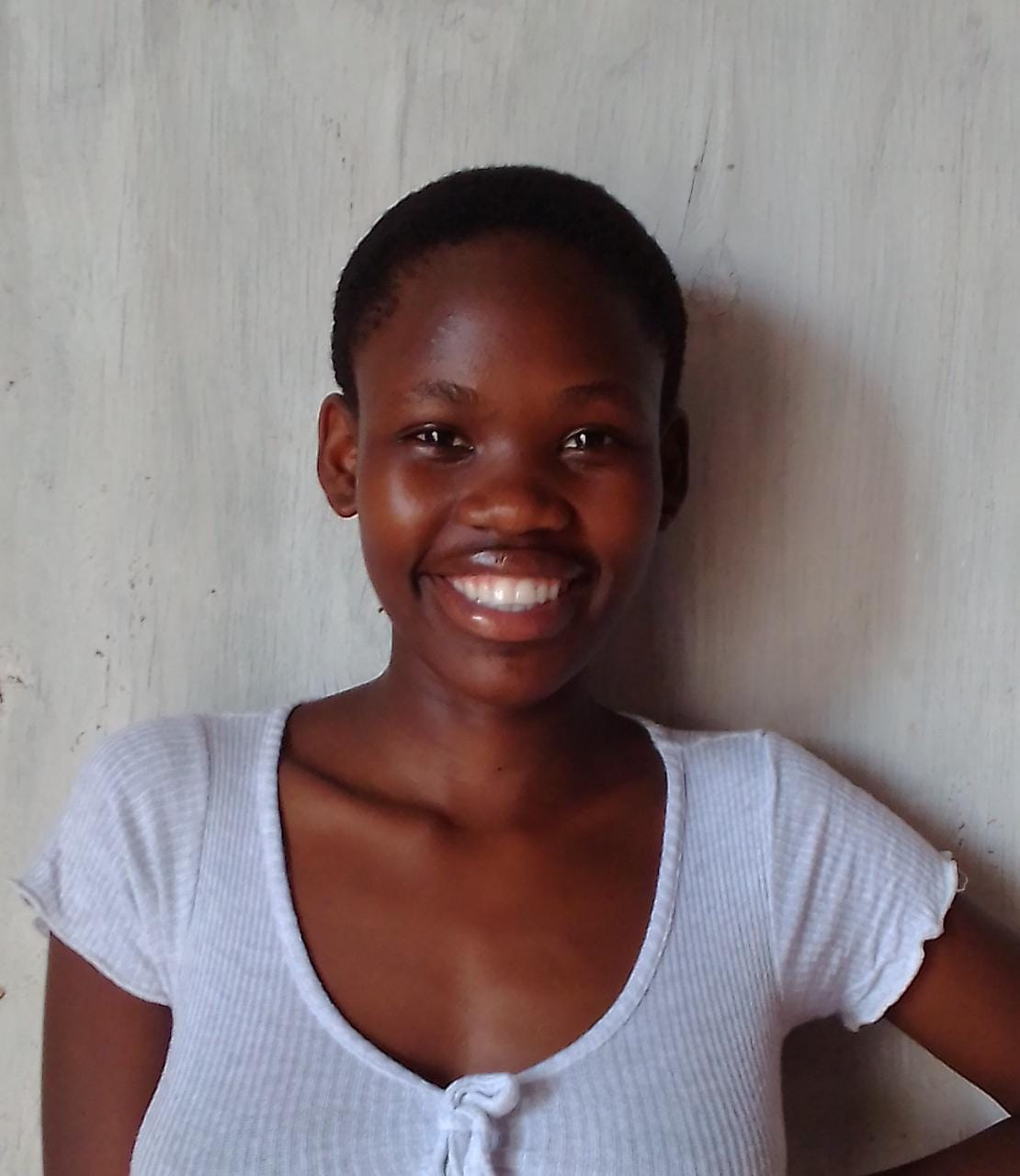 Sabathile Anele Ntunzela is among the youngest first-time entering students (FTENs) at the University of Zululand (UNIZULU). The 17-year-old from Lamontville in Durban earned herself an offer to study towards a Bachelor of Arts in History and IsiZulu.
Unlike most of her peers, Ntunzela started grade one at the age of five. She progressed naturally until she completed matric at Lamontville High School at the age of 16. Upon receiving a firm offer from UNIZULU, Ntunzela could not wait to register at this "gigantic institution of higher education" and become one step closer to fulfilling her goal of possessing a university degree.
"I have completed my registration. It was smooth, thanks to the friendly and helpful people [I came across on campus]. I hope this journey I am embarking on is going to be good and productive," she said.
The location of UNIZULU's KwaDlangezwa Campus is something the young FTEN considers an advantage. The rural setting, in her view, will help her to focus on her studies and obtain her degree in record time. Ntunzela swears by dedication to one's studies because this is a tactic she applied throughout primary and high school.
Her ultimate desire is to break the cycle of poverty in her family, hence her insistence on prioritising her studies.
– Mbuyiselo B Mlaba