Foundation Core Functions 
Identify key strategic University projects, aligned with UNIZULU'S mission and vision, which will enhance the University and benefit its community.
Collaborate on proposal writing. Capture the confidence and commitment of partners and donors/stakeholders towards supporting an established portfolio of projects, students and the community.
Co-ordinate and manage all fundraising efforts and initiatives, ensuring a professional and streamlined approach to potential donors/stakeholders.
Gather information on donors (research) and their giving policies (Corporate Social Investment), as well as opportunities for funding, for the university and its project leaders.
Create mechanisms for giving and mobilise resources across a range of avenues and opportunities, nationally and globally (CSIR Scholarships, Trusts and Foundations, High Net Worth Individuals, Alumni, Government agencies and Corporates).
Monitor all income garnered through fundraising efforts via DevMan.
Assist the Board in overseeing the finances of the Foundation and its investments, in order to ensure that they are invested and used appropriately.
Professionalise the issuing tax exemption certificates to donors, as per Section 18A of the South African Tax Act of 1962 (as amended), via DevMan.
Steward donations and gifts to the university, by liaising with both project leaders and donors.
Record activities on DevMan for the purpose of research and for more effective and fluent internal and external communication
Establish, manage and sustain relationships with stakeholders and donors.
Build a philanthropic spirit by introducing modules on giving, development and social responsibility (Ubuntu), with the possibility of infusing these values into curricula
Add value to the profile and community of the University, by working closely with the Communication and Marketing Division (CMD) and the Vice-Chancellor's Office.
Vision
To sustain and partner in the advancement of the strategic goals of the University
Mission
To mobilise sustainable resources through collaborative strategic partnerships for the benefit of UNIZULU and its stakeholders
Foundation Values
Trust
Integrity
Transparency
Loyalty
Excellence
Governance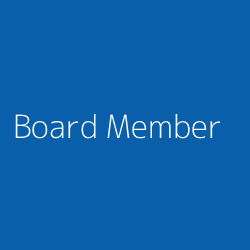 Dr I.B. Mkhize
Chairperson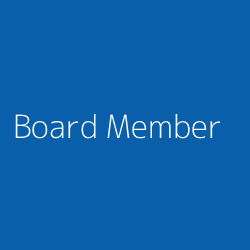 Mr. S.V. Chetty
Board Member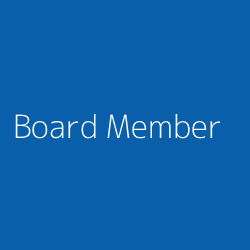 Mr A.N.D. Vilakazi
Board Member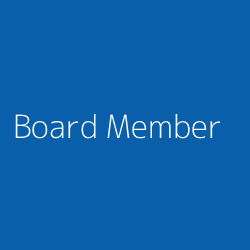 Prof. L.M. Magi
Board Member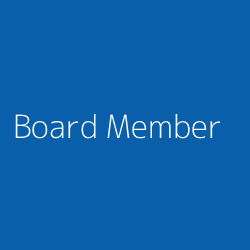 Mr. T.M. Mthembu
Board Member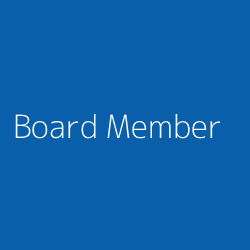 Mr. B Mthembu
Board Member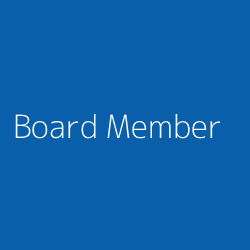 Ms V McKenzie
Board Member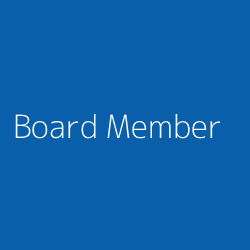 Mrs N Mboweni
Board Member
Foundation Projects
Contact Us
The UNIZULU Foundation is housed on the Main Campus of the University of Zululand, from where its operations emanate. It has an office in Gauteng as well. See contact details below.
Main Campus: 035 902 6245/6125
The Foundation's main office is now located at Foundation House, 12 Thandanani Complex, Mvuzemvuze Rd,  Main Campus, University of Zululand