FACTS ABOUT DEREGISTERED STUDENTS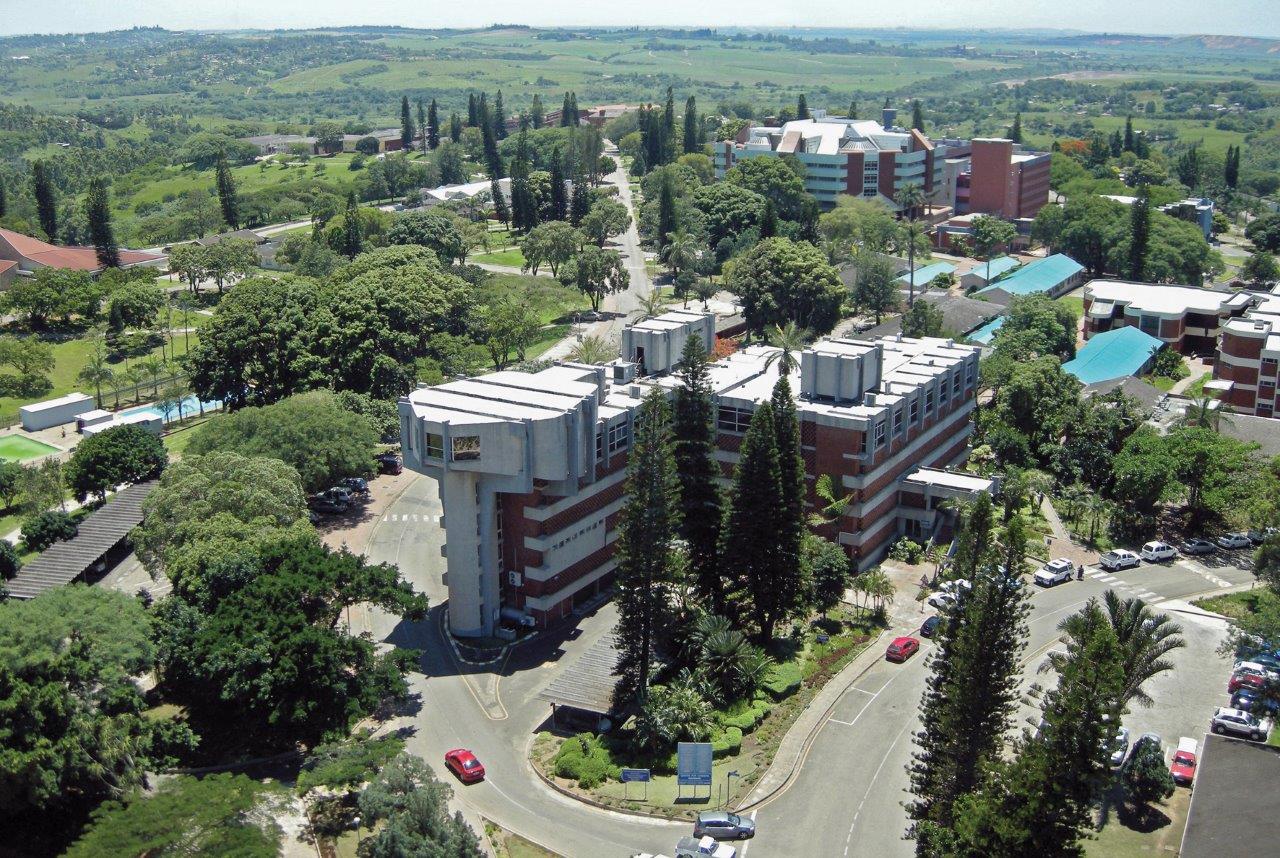 The academic activities at the University of Zululand will resume on Monday 4 March 2019. The University is looking forward to welcome back all registered students. The University actively searched for additional financial resources to support academically deserving students and to ensure that they make a success of the year 2019. The University Management takes pride in knowing that the majority of our students are looking forward to fulfil their academic dream and the University is committed to servicing our students.
The University Management is aware of conflicting and misleading information circulating on social media and that a certain group of transgressing students is spreading lies to instigate student violence once again. The University wants to set the record straight that only students that were found to have participated in fraudulent activities were deregistered.
We wish to inform the student body that the only students who are affected and therefore deregistered were those that fall in the following categories:
1. presenting fraudulent matric certificates for registration (new and returning students)
2. buying of spaces for academic registration
3. buying of spaces in University residences
4. the fraudulent financial unblocking of students for registration
5. students expelled for misconduct
6. international students without study permits
All students who have been deregistered will receive an SMS notification. Students who are uncertain about their registration status and know that they have transgressed the University's rules can confirm their status by logging into the student portal. Students should further note that these cases are not within Management discretion as all fraudulent cases have been handed over to law enforcement agencies for further investigation.
In terms of rule 1.3 of the general rules of the University, "…the University has the right to revoke a student's registration at any time during his/her study based on false/fraudulent information and/or any other information that may warrant such revocation." The University Management has not used this clause irresponsibly or with any intention to inflict harm to any student, but has only used it to address the fraudulent activities and to protect the integrity and reputation of the institution as well as the quality of the academic qualifications.
The University of Zululand is committed to ethical conduct and has a zero tolerance for corruption. No student at the University of Zululand should promote fraudulent and illegal activities. Management therefore invites students to join hands with us as we protect the brand and image of our University. We need to stand united in eradicating all forms of corruption and reputational damage to our University. We call on all parties to condemn acts of violence, theft, thuggery, fraud and corruption and publicly confirm their support for ethical conduct. We encourage students to be smart enough to distance themselves from those individuals who are using the situation to cover up their own transgressions.
My UNIZULU, your UNIZULU, our UNIZULU
Issued on behalf of University of Zululand Management