Entrepreneurship at the Centre of Business Management Webinar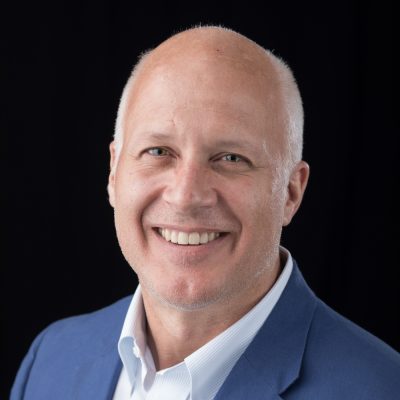 The Department of Business Management within the Faculty of Commerce, Administration and Law recently hosted a webinar which was aimed at benchmarking the process of inculcating the culture of entrepreneurship within a university environment.
The webinar was focused on the approach used by Appalachian State University (ASU) to stimulate the culture of entrepreneurship amongst their students.
In her opening remarks, the dean of the faculty, Prof Lorraine Greyling said that the University is very motivated to help its students to become employers. "The aim is to unlock entrepreneurship. We want our students to be a generation of job creators, entrepreneurs, new original thinkers," she said.
Erich Schlenker, Managing Director of the Centre for Entrepreneurship at Appalachian State University, was invited as the speaker. In his portfolio, Schlenker helps students and community members develop, incubate and launch new business ventures. "The mission of our centre is to instil an entrepreneur mindset and provide mentorship to help clients achieve their own compelling goals. We have an incubation process that we set them through, which is designed to help them figure out on paper whether the ideas that they have are likely to work. We have an extensive network of mentors and resources of the university to help the students be successful," Schlenker explained.
He also highlighted that the centre relays the essence of self-care to its clients through a session on the science of wellbeing. According to Schlenker, entrepreneurship can be a long journey, fraught with challenges and frustration. This, therefore, calls for one to take care of themselves.
Dr Sheunesu Zhou, the head of Business Management department said it is one of UNIZULU's goals establish its own entrepreneurship hub where students and the community are going to benefit.
Dr Ayansola Ayandibu, a lecturer in the Department of Business Management, was the first respondent. Sharing his thoughts on entrepreneurship he said: "As a social entrepreneur, you are trying to solve problems. You need to look at your business. One needs to know what their business has to offer, what makes you to be superior and better than your rivals. That is (what stood out for me in) the presentation," Dr Ayandibu said.
He added that small businesses need to be aware of the environment where from where they operate and know exactly what their customers' needs.
The webinar concluded with a question-and-answer discussion. The audience sang from the same hymn, expressing how they hope that start-up entrepreneurships will be able to create jobs in the near future.