Educator Closer to his Dream of Producing Innovative Black Learners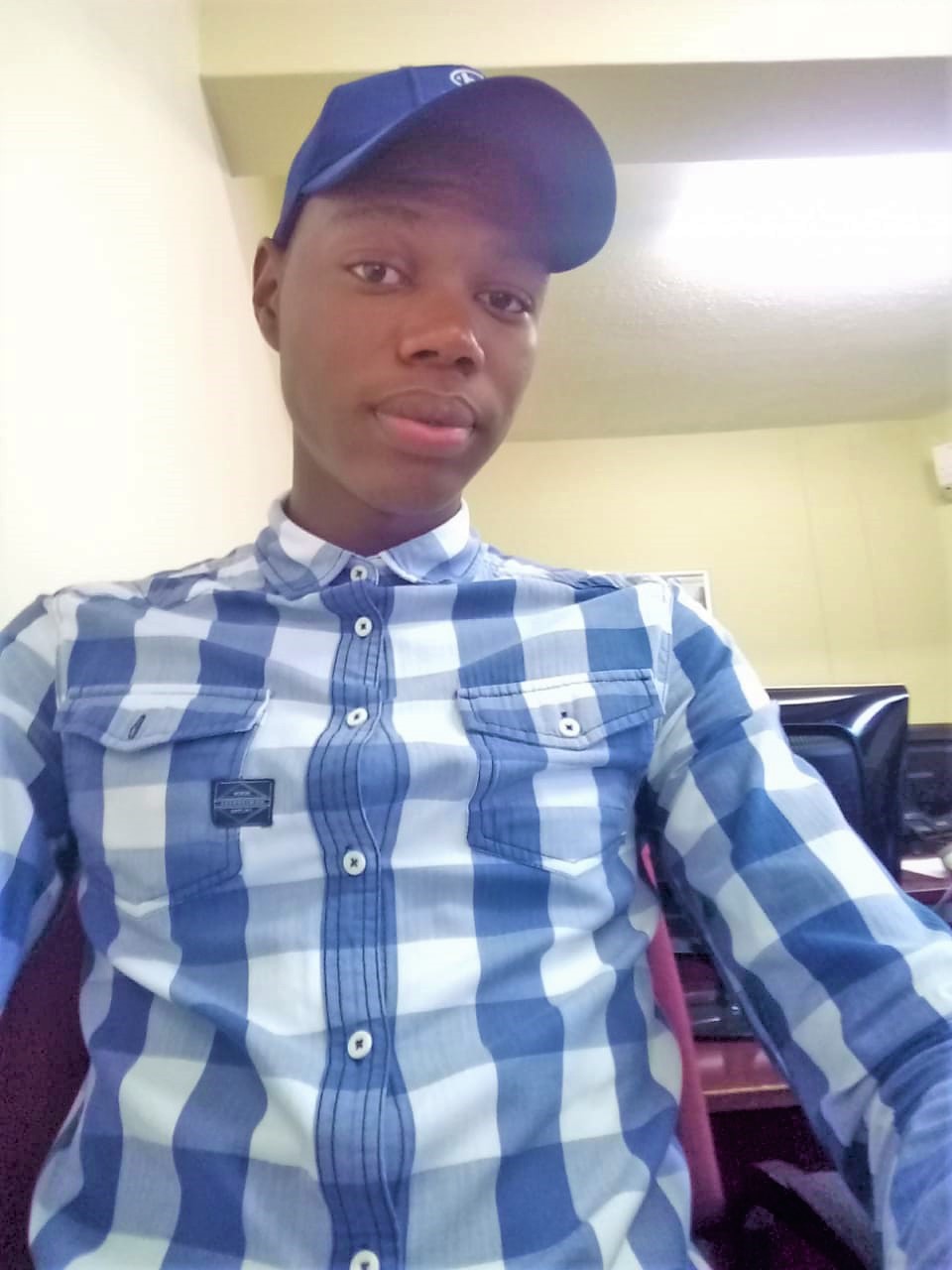 "Throughout my years of studying, I have realised two things about our formal learning education system. The system teaches us to be employees and not employers. We are provided access to education in schools, but are we encouraged enough to be creative and innovative to invent solutions to societal issues such as the ever-mounting poverty in black societies using our education?"
This is the sentiment of Malusi Maduna, one of the top five graduates in the Faculty of Education. Maduna has therefore vowed to go beyond the duties of a typical educator, to ensure that black communities are empowered with the proper skills to uplift them.
Having obtained his Bachelor of Education degree (in the FET phase, majoring in Mathematics and Computer Science), the 22-year-old is ready to provide solutions to the struggles of the basic education sector and lend a hand in the fight against poverty in South Africa.
"From primary school to high school, I don't remember a day in the classroom where I was encouraged or advised to be an entrepreneur. Learners in schools are only told to work hard to pass their subjects so that they can work for the public sector. Unfortunately, I do not think that is going to solve the economic growth impediments in our communities," said a passionate Maduna.
The Emahlutshini-born graduate believes that it is about time the public and private sector introduced a new teaching and learning approach in schools such as practical formal learning, if fighting poverty is among their core priorities.
"Our education system focuses more on theoretical learning. And by the way, I am not entirely against that method but I believe that trying new ideas such as adding practical learning and proper career guidance in the curriculum can lead to a remarkable improvement in the system and in the fight to end poverty," the young educator reckoned.
According to him, imparting practical knowledge would motivate learners to be innovative and motivated to generate new business ideas which would lead to the creation of job opportunities for their respective communities.
"Recently, we witnessed unfortunate incidents of massive looting in the country, (which according to my observation) were clear indications of poverty. In such trying times, communities need good leaders and in our case, learners are our future leaders. We need to educate them early at school to be creative thinkers.  We need to equip them with proper skills that they can use to uplift communities that they come from once they finish school," he said.
Another way Maduna believes the education system could be improved is though the introduction of computer science in all schools as a compulsory subject. This can assist schools with producing learners that are relevant for the Fourth Industrial Revolution era.
On his exceptional pass- a record of 10 distinctions- Maduna said he was thrilled. He attributed his accomplishment to the continuous support of his family.
"I feel privileged to have completed my degree, most importantly on time. I am overwhelmed that I have been counted as one of the top achievers in my faculty. It was a challenging academic journey, but with perseverance and the support I received from home, nothing was impossible," he acknowledged.
Apart from studying, Maduna is an entrepreneur and co-owner of an agricultural business called Wamafu Poultry and Farming. Through his business, he hopes to inspire peers in his community to start businesses that can feed families and create job opportunities for their respective communities as well.
– Samkele Sokhela