Dr Nonhlanhla Myeni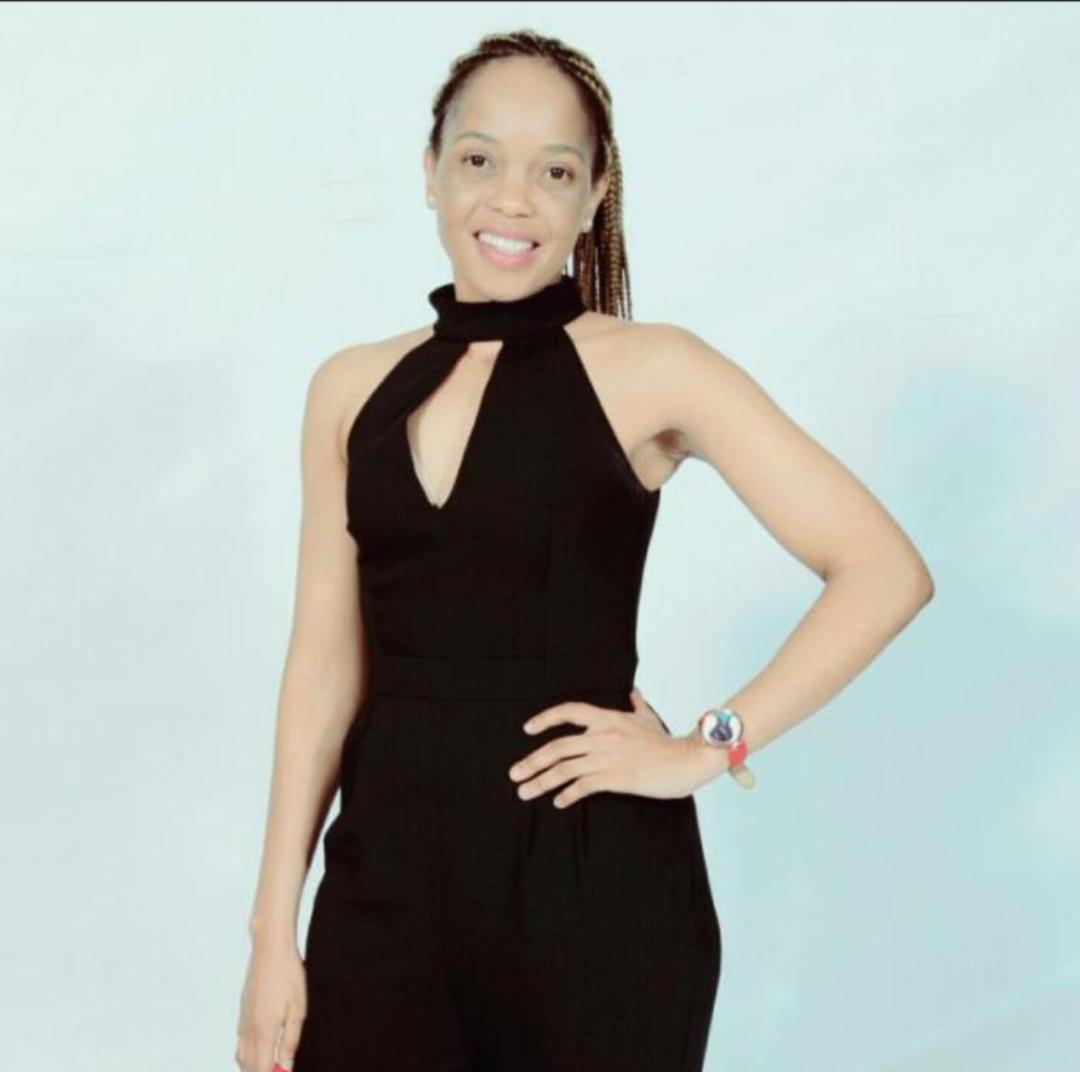 From Hlabisa to UNIZULU by bus
The story of Dr Nonhlanhla Myeni a UNIZULU alumnus is truly amazing and certainly inspiring. Nonhlanhla was born in Hlabisa, a town in the in the district of uMkhanyakude. She completed her matric education in one of the local schools and headed to UNIZULU to further her education albeit, she had not applied to be accepted as a student at the university. Even though Nonhlanhla had not applied to study at UNIZULU, that did not deter her from showing up in a bus with her father at the Dlangezwa campus to register for a BSc degree in Agriculture.
Nonhlanhla completed a four-year bachelor's degree in Agriculture at UNIZULU. This was followed by an honour's degree in the same discipline. She subsequently enrolled at the University of Free State where she obtained a master's and doctoral degrees. She is currently employed as Chief Director in the Department of Economic Development, Tourism and Affairs. Dr Myeni has fond memories of her stay at UNIZULU and feels that the education she received at her alma mater played a huge role in setting her up for the success she later achieved academically. She Is also grateful for the friendship she formed on campus and attributes her friends for making her stay at UNIZULU memorable.
UNIZULU is prides itself for having such a go getter alumnus.