DJ Facebuk to dominate the Miami centre stage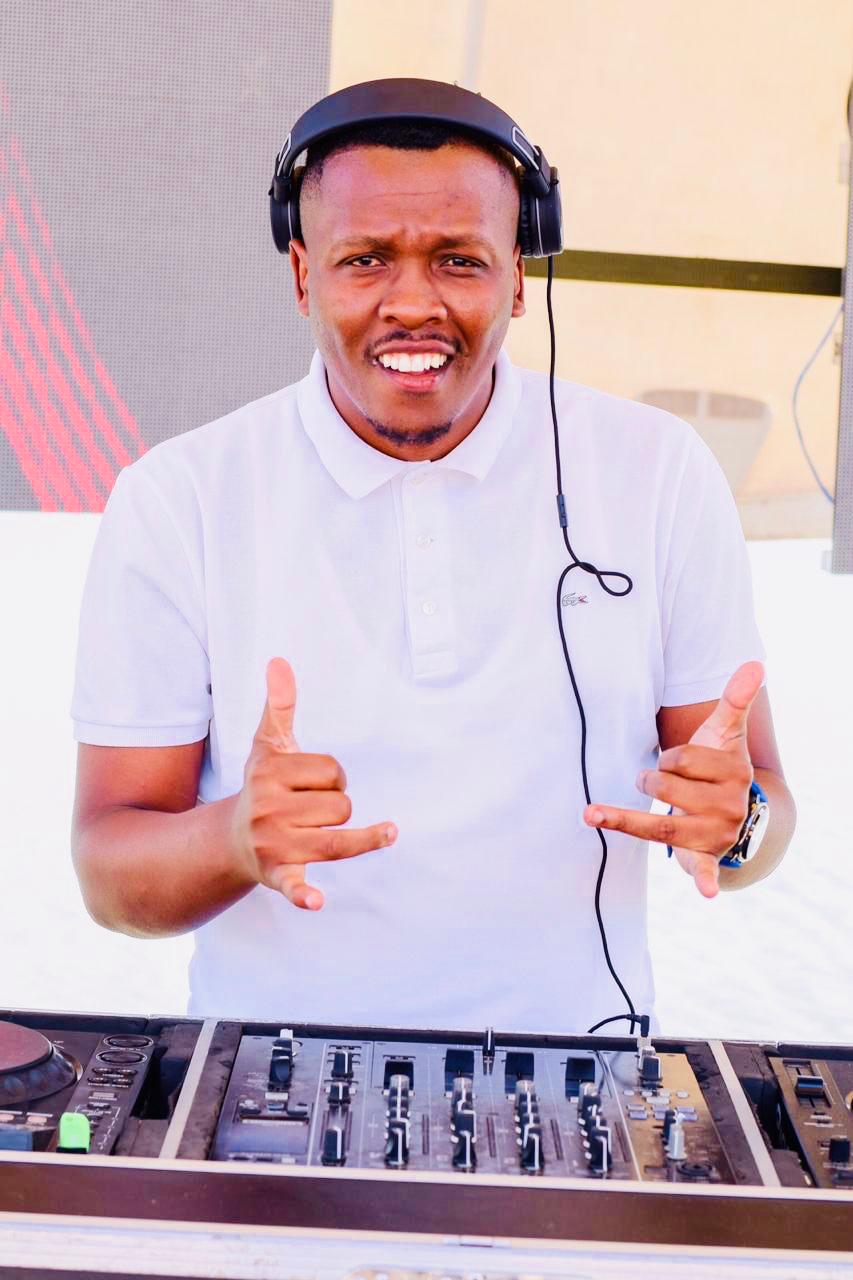 The University of Zululand is continuing in its zest of producing highly competent graduates and alumnus who dominate and excel in all spheres on top of their sterling academic performance. The 28 years old Kwazi Zungu is no ordinary alumnus having completed the Diploma in Public Relations and recently a highly sought after LLB qualification from UNIZULU that saw him qualifying as a Lawyer. Kwazi Zungu who goes by the stage name DJ Facebuk is renowned countrywide for his magic making music skills  and as a  producer.it is this record that that saw him being selected  to play perform at Miami, Florida  in the United States in September 2020
This is a major seal of approval for the DJ who started playing in the weekly slots in the regional and national radio stations  including, Ukhozi fm, Igagasi fm and Zululand fm to name few. DJ facebuk has always been a driven individual and the entertainment scenery has always been his first love amidst understanding the value of good and relevant qualifications hence pursuing studies in the legal and communications field. "Understanding the entertainment landscape and assisting other fellow artists to better understand the contracts they enter into motivated me to pursue a legal career, this was after witnessing household renowned  names dying as paupers because of lack of legal knowledge"said DJ Facebuk
He is the brains behind the annual one-man show called DJ Facebuk – Kwazi All White Event. The event is aimed at celebrating top achieves at schools and inspire students in the institutions of higher learning. Further the event is a home-coming for UNIZULU former students who gather to reminisce about the good old times in a sheer and vibey mood setting. Further through his annual event he has unearthed raw talent of of up and coming DJ's  and music fanatics. DJ Facebuk has shared the stage with renowned artists, including Zakes Bantwini, DJ Tira, DJ Black-Coffee to name few.
In 2019 DJ Facebuk released his debut album titled "Tears of Pain" that has a hit track titled"Zim'Zimu".  It is this album that saw him being nominated into the world stage. There was a link where people were voting on who they want in the Miami lineup and DJ Facebuk got the majority votes overall and was originally scheduled to perfom in June 2020 before the 2020 state of disaster was declared nationally and in major cities world-wide. He will be competing with upcoming artists from America  and Spain and the performance will be live. The Winning price is $50 000.
There are ample sponsorship opportunities over and above the actual competition as he will be perfoming in other gigs overseas and his profile will be on High Zone note. There is a link that the audience can use to view his gig as well as the live website regarding updates of what promises to be a ground-breaking opportunitiy for the young DJ.
It is worth noting that DJ Facebuk is registered for post-graduates studies at UNIZULU as he wants to specialise in other niche areas in the legal fraternity to ensure his competitiveness.  The motivated DJ has also won the Go Bold award with Hunters Dry and Metro fm in 2017. Definitely the world is the playground with no limit for this inspired DJ