Dissecting Issues of Women and Children Abuse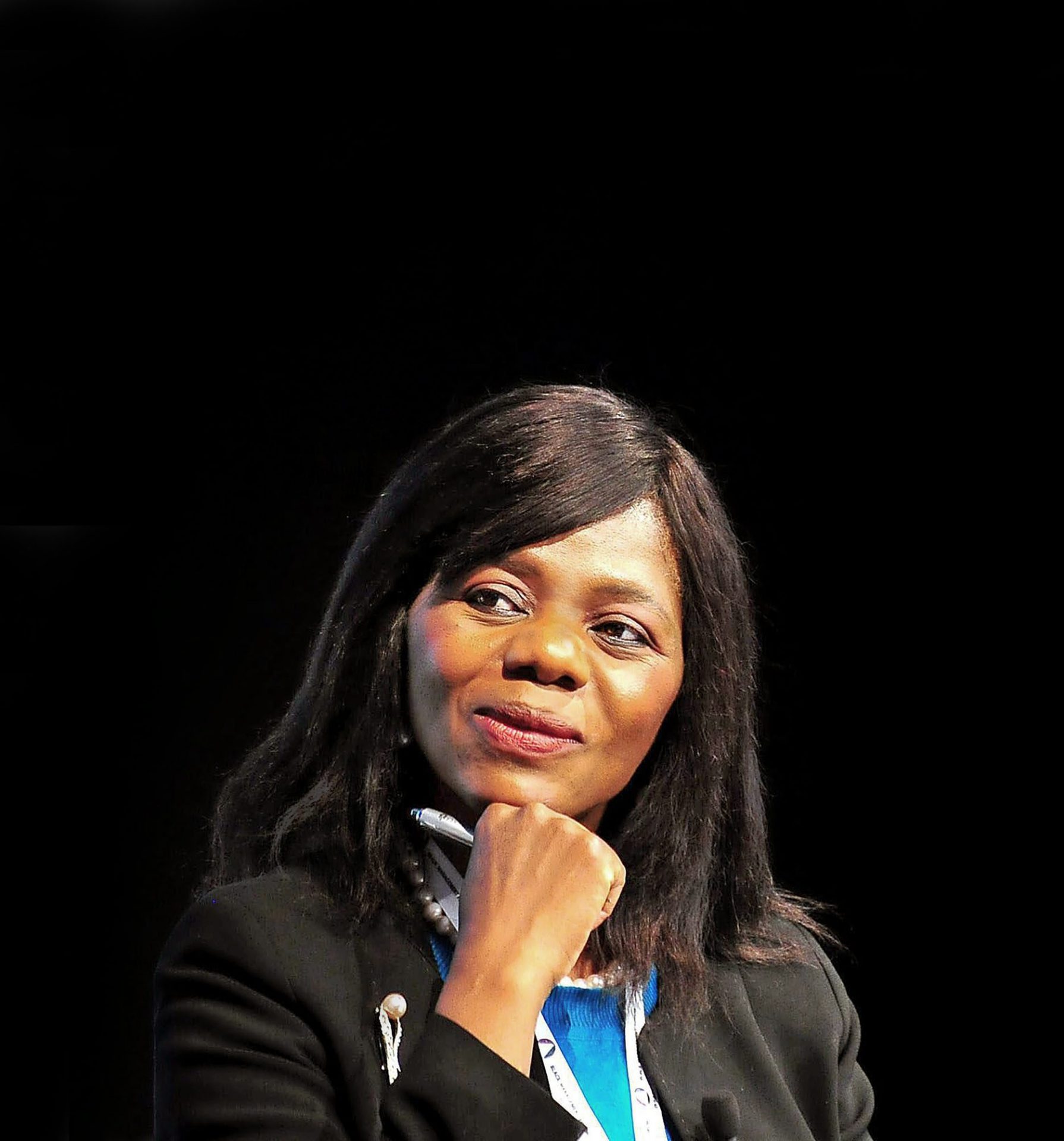 This morning (27 March 2018), the University of Zululand will host the Beyers Naudé Memorial Lecture during which former SA Public Protector, Professor Thuli Madonsela, will deliver a highly anticipated keynote address.
A partnership between Kagiso Trust and the University of Zululand, the 2018 Beyers Naudé Memorial Lecture is set to be one of three annual lectures to be hosted by the University. Dr Beyers Naudé is Kagiso Trust's founding trustee, alongside the likes of Archbishop Desmond Tutu, Dr Max Coleman, Reverend Frank Chikane, Prof Jakes Gerwel and others.
Kagiso Trust is one of South Africa's leading development agencies working toward a prosperous, peaceful, equitable and just society. The agency works to overcome poverty by creating and implementing sustainable development programmes in the areas of education, capacity building, socio-economic development, fundraising and investment and through special projects. Over the past 30 years, Kagiso Trust has invested over R2 billion in development and implemented over 1,831 programmes.
The Beyers Naudé Memorial Lecture series is an exciting initiative through which students are provided with the opportunity to be exposed to interesting topics related to higher education and leadership. The first Annual Lecture was hosted at the University of Pretoria in 2003, with Archbishop Emeritus Tutu as the guest speaker. The lecture is hosted with different Universities on a three-year cycle so as to reach a wider and diverse audience and encourage the participation of a wider society in dialogue.
Previous university partners include Stellenbosch University as well as the University of the Free State whilst previous speakers include former South African President Thabo Mbeki as well as current Higher Education and Training Minister, Naledi Pandor.
Now Chair in Social Justice in the Faculty of Law at the University of Stellenbosch, Prof Madonsela will deliver her keynote address under the theme: The Evil in our midst: Women and child abuse in present South Africa. A human rights lawyer and equality expert, Prof Madonsela- in her current position focuses on issues of social justice, including Administrative Justice. As part of her remit, Prof Madonsela not only engages in teaching and research but also remains involved in civil society initiatives.
The event will also feature a panel discussion to include high profile panellists such as Commissioner Mbuyiselo Botha.
The event will be held at UNIZULU's iconic King Bhekuzulu Hall starting from 11h00. The event is expected to attract a wide-ranging list of prominent guests.
– Sinegugu Ndlovu
Pictured: Prof Thuli Madonsela