Developing the UNIZULU Research Culture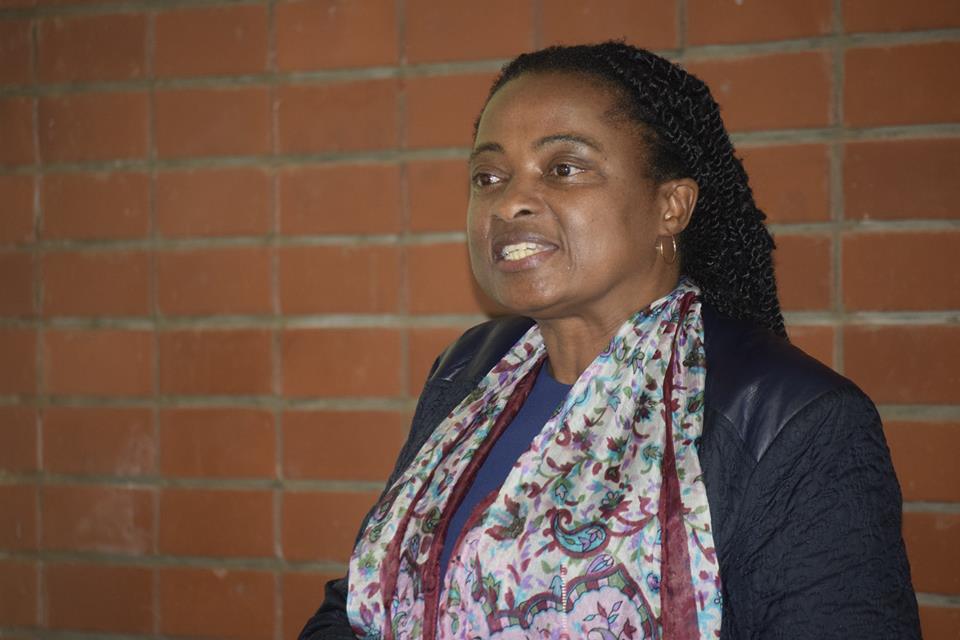 In an effort to further develop the culture of research within the University of Zululand (UNIZULU), the institution's Research Office held its annual Research Week event from Monday to Thursday (10 – 13 September 2018).
In his opening address, Professor Nhlanhla Mlitwa, Director: Research and Innovation, highlighted that the Research Office exists to support the culture of research at UNIZULU through capacity and skills development, among other mechanisms. "One of the mechanisms of supporting the culture of research, thanks to the Research Office team, is to sensitise the UNIZULU community through Research Week. It is part of the University strategy to create opportunities, episodes and mechanisms that will help us develop the culture of research in this institution," Prof Mlitwa said, adding that he was looking forward to productive engagement throughout the week.
This year's event was jam-packed with activities focusing on varied areas concerning research in the institution. The programme opened with a guest lecture by Professor Vhonani Netshandama, the Director of Community Engagement at the University of Venda. Titled Understanding community engagement in higher education, Prof Netshandama's lecture unpacked the essence of community engagement within a higher education setting.
"Community engagement in higher education is about the development of the scholarship of reciprocal knowledge," explained Prof Netshandama, further emphasising that it is futile to conduct research if it cannot, in the long run, benefit society or positively impact social issues. She challenged her fellow scholars to no longer be content with conducting research which results in unanswered questions. "PhD research should no longer be about asking questions but rather finding solutions to real-life issues," she stressed.
In order to devise impactful solutions to socioeconomic issues, there needs to be an exchange of knowledge between university partners and the community, Prof Netshandama said. "Community knowledge exchange aims to take an active approach to problem solving which achieves the best outcomes for both community and university partners," she added.
Other activities of the Research Week programme included a comprehensive training session on the commercialisation of research for students and staff as well as a Science Café which saw discussions on the impact of climate change on rurality, agriculture and the environment take place. The closing function was held at the Richards Bay Campus where students were enlightened on the institution's various research support services and the far-reaching impact of research production while also being motivated to become avid scholars
– Naledi Hlefane
Caption
Professor Vhonani Netshandama, the Director of Community Engagement at the University of Venda, delivering her guest lecture on Understanding community engagement in higher education during the UNIZULU Research Week.