CHAIRPERSON OF AUDIT AND RISK COMMITTEE OF COUNCIL, MS MASITE TOP ACHIEVEMENT AT STANDARD BANK TOPCO AWARDS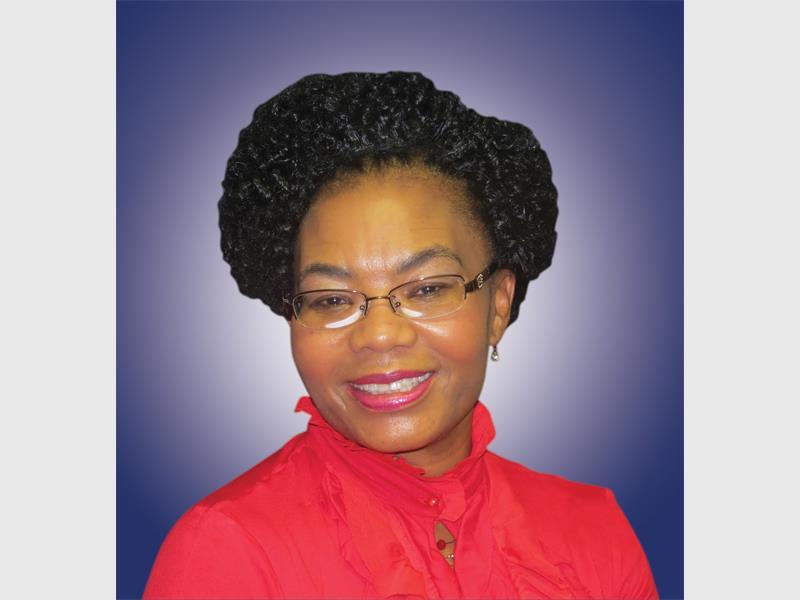 We are delighted and proud to announce that our Ms. Sedie Jane Masite, Chairperson of the Audit and Risk Committee of Council. Ms Masite was awarded the 2nd Runner up in the Category: Professional and Services Support by Standard Bank Top women for her Contribution to Gender Empowerment and Transformation journey in South Africa.
The Standard Bank Topco Annual is a platform created by TOPCO and Standard Bank, over a period of nineteen (19) years to honour women who have excelled, in the private and public domain. These Annual Awards honour outstanding leadership, inspiration, vision, and innovation in organisations that play a role in advancing women to the forefront . These is through Celebrating and awarding organisations and individuals who are driving gender empowerment programmes in South Africa.
Ms Masite's pioneering contribution in the public sector has inspired hundreds of public sector accounting, risk, governance, internal audit, and compliance officials in local government to professionalize their services, several whom she personally mentored. She boasts an illustrious career and her leadership skills were evident from an early age. Her list of achievements includes:
• 1st Student to be awarded B.Com Education degree in NWU
• 1st. Woman to be awarded the Designation of Chartered Internal Auditor in South Africa 2005.
• 1st and the only Woman to be appointed as Member of AGSA Advisory Committee on Material Irregularity (AMCI)
One of the criteria that was used for her nomination included recognising women who have a track record of ensuring gender empowerment programme that provide others with the skills they need to take their place in roles in right up C-suite.
In this regard, Ms. Masite brought about an immense and significant impact in South African Society and the Public sector in the following respect: She has developed a body of knowledge in her professional space by ensuring the registration of the unit standards and reviewing the curriculum for the IAT leadership that has benefitted aspiring individuals especially women, to pursue a professional career in the field of Internal Audit and Risk Management. This culminated in the production Nationally, internal Auditors from previously disadvantaged youths through the Learnership Internal Audit Technician advancing to the academic level in Internal Audit.
Ms. Masite has conceptualized and introduced the 1st Shared Service model in internal Audit in South Africa's Local Govt. Initially in the Northwest- Ngaka Modiri District Municipality, her innovative and creative ideas have been replicated in three other municipal districts in Limpopo, Eastern Cape, Northern Cape, and Mpumalanga under her guidance. Which is a cost-effective system and cost-saving.
Another criterion that Ms Masite shone on was: Inspiring women leaders amongst all professionals with a strong culture of creating opportunities for other women in South Africa in that promoting a transformation journey through mentorship programmes and other women initiatives she drove.
Ms Masite inspiration is by progressive women who are making an impact in society, academia, and various professions and has an implacable reputation in the public service.
Vice-Chancellor, Prof. X Mtose said, "We are in awe as we congratulate Ms. Masite on her remarkable achievement as we salute her, UNIZULU is proud to be associated with an assiduous person with an impeccable attention to detail and an eye for excellence".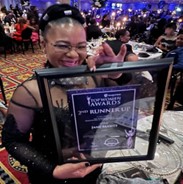 TOP WOMEN LEADERSHIP AWARDS -The 2nd Runner – Ms. Masite: Professional and Support Services