Celebrating International Albinism Awareness Day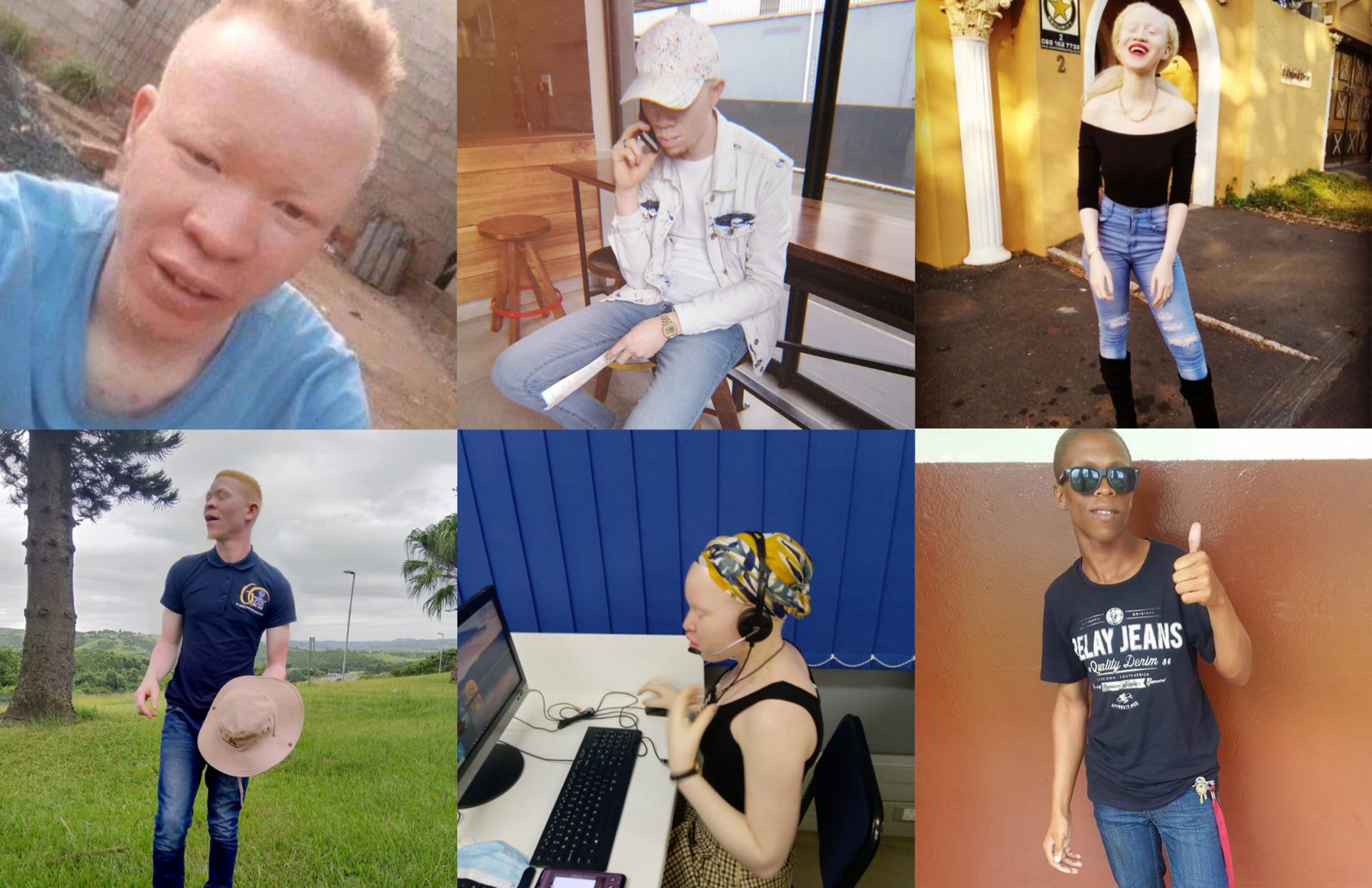 On 13 June, the world celebrates International Albinism Awareness Day (IAAD). The day is observed by millions of people across the world to raise awareness about the inherited genetic condition.
Moreover, the purpose of this day is to stand in solidarity with people living with albinism through their triumphs and challenges. It is a day to stand up for the rights of persons with albinism to live a life that is free of stigma, discrimination, fear and violence.
The theme for this year was #StrengthBeyondAllOdds. It was chosen to encourage everyone during this time of a global pandemic to join the global efforts to:
Highlight the good qualities of people with albinism around the world. In our case, our students with albinism are always willing to teach us about albinism and the challenges that they face each day. They are friendly and easy to speak to.
Show that people with albinism were made to defy all odds. It is a reality that people with this condition live in fear of being killed for muthi practices. That does not, however, stop them from going out to get what they want. Let us all celebrate that we have a chance to contribute to their future, against the odds facing them.
Celebrate how people with albinism worldwide meet and exceed expectation in all domains of life. In spite of having no assistive devices in primary and high school, they obtained results that qualified them to enrol at the university, where they are doing well irrespective of the harsh temperatures of our region and challenges they face.
Joining in on the global commemoration, the University of Zululand's (UNIZULU) Disability Unit celebrated this day with students Silindelo Cebekhulu, Nosipho Mkhize, Sibusiso Mabika, Nhlanhla Nhlabathi, Lusizo Xaba and Sithembiso Makhoba.
The Disability Unit wishes to encourage everyone with disabilities to feel free to visit its office as it seeks to understand them better.
Facts about Albinism:
Albinism is a non-contagious dissimilarity that is present at birth
It makes the person vulnerable to the sun and strong light
Albinism happens due to a lack of pigment (melanin) in the skin, hair and eyes
Albinism is caused by a lack of melanin and thus, there is no cure for generically inherited condition
Regardless of origin, civilization, or culture, it occurs in all places around the world and affects both sexes.
Coordinator: Disability Unit in the Student Services Department
Telephone: +27 (0) 35 902 6398/ +27 (0) 64 769 1923