UNIZULU appoints new Risk and Compliance position Manager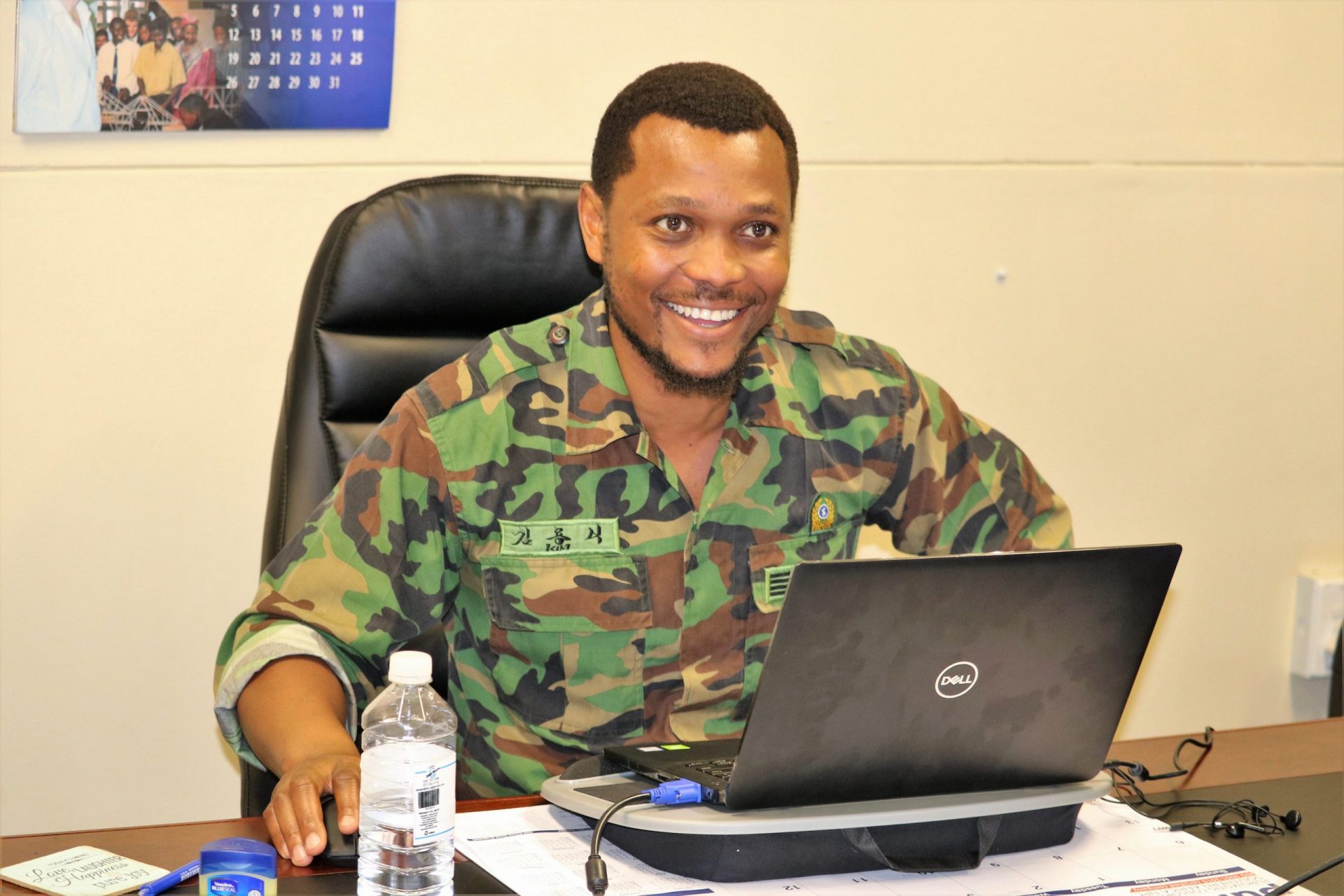 The University of Zululand (UNIZULU) is pleased to welcome newly appointed Lebohang Bosiu, who assumed the Manager: Risk and Compliance position.
Bosiu joined the University on 1 September 2020. He is an experienced compliance, internal audit and governance professional with a demonstrated history of working in both private and public sector. He holds a strong academic background with qualifications from four different universities which include the University of Johannesburg, the University of South Africa and the University of Free State. He is also member of the Institute of Internal Auditors – South Africa.
His role is to ensure that the institution complies with all relevant laws and regulations, industry codes and standards, internal policies and procedures, as well as contracts and service level agreements. Describing his leadership style he said: "As a risk manager, I am guided by strategic objectives in ascertaining institutional risks. So I would (compartmentalise) my style as 'Strategic leadership'".
On what he envisions for the Risk and Compliance office, Bosiu said continuously upholding acceptable risk and compliance standards to ensure that the institution achieves both its strategic and operational objectives.
To unwind, Bosiu enjoys playing chess, board games and touch rugby.