Absa Bursary a Lifeline for LihleAbsa Bursary a Lifeline for Lihle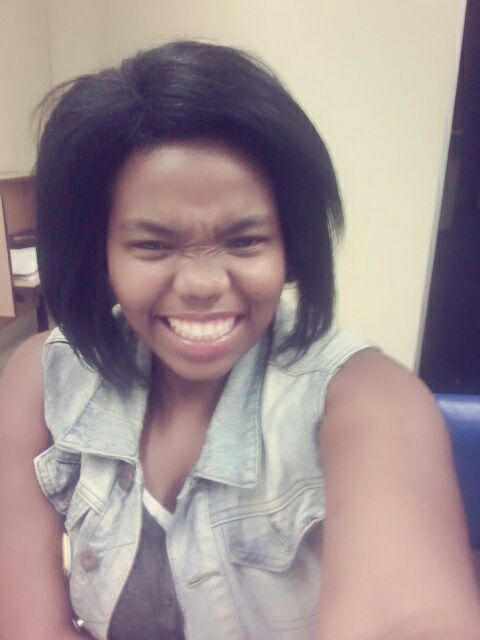 Completing matric in 2015 was a bittersweet moment for 19-year old Lihle Mabuyakhula because while she was elated to have reached this important milestone, she was disheartened because her father- who was unemployed at the time- could not afford to pay for her higher education.
With her application to the National Student Financial Aid Scheme (NSFAS) having been unsuccessful, 2016 had already proven to be a year of gloom for her. Left with no other option, Mabuyakhulu then took an involuntary gap year with the hope of securing funding for 2017; but little did she know that the NSFAS door would remain shut.
Her father miraculously found employment in 2016 and though he could barely afford it, committed to finance his daughter's 2017 tuition and accommodation fees at the University of Zululand (UNIZULU). Very eager to study, Mabuyakhulu could not wait to begin her journey towards obtaining a Bachelor of Arts in Sociology.
"Because of my background, I told myself that I would study very hard. Somehow, I believed that could lead to me getting a bursary," the first-year student said. On Thursday, 27 July 2017, when Mabuyakhulu received a message from UNIZULU about her being among recipients of the R5m Absa bursary, she discovered that she had done herself a great service by putting her studies first.
The Absa bursary fund will cover needy students who are not financially supported by any fund or scheme such as NSFAS. In order to qualify, students must have an average mark of 55 percent and above. The fund will cover tuition, food, books, transportation costs as well as accommodation.
Asked how she feels about being offered the bursary, the student said it is the "miracle" she had been praying for. "I realised that my dad was taking a lot of strain from university and accommodation fees. Had it not been for the efforts of the SRC (Student Representative Council), I would not have seen my mid-year results because my fees were outstanding. I can't even begin to describe how happy my family and I are about me receiving this bursary fund," Mabuyakhulu said.
When she completes her studies, Mabuyakhulu intends to open an orphanage. Having lost her mother at the tender age of nine, she said she understands the pain of growing up without a parent and would like to be instrumental in shaping the future of many orphans.
– Naledi Hlefane