22nd Annual Information Studies Hybrid Conference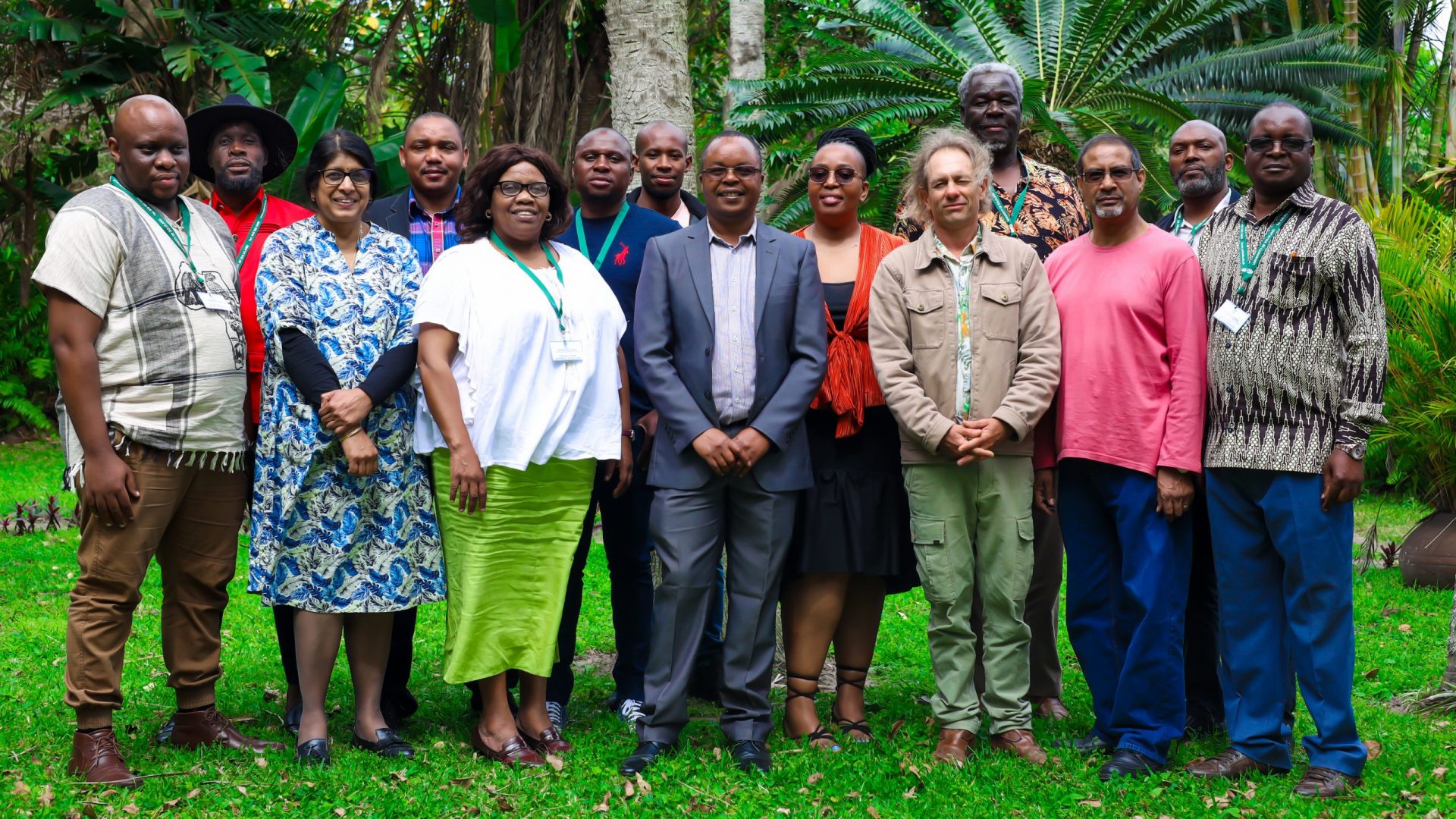 The Department of Information Studies under the Faculty of Humanities and Social Sciences at the University of Zululand (UNIZULU) hosted its 22nd Annual Information Studies (IS) Hybrid Conference from 6 to 8 September 2022.
The theme for this year's conference was "Library and Information Science Research Matters for Sustainable Development Goals".
The conference was opened by Professor Lulu Shokane, Deputy Dean: Research and Innovation in the faculty who wished the delegates well in their radical systematic and decisive action towards realising the sustainable development goals to improve research in the field of library and information studies.
The keynote address was delivered by Dr Naresh Sentoo from the Durban University of Technology. His topic was library and information studies education and practice, looking at balancing the needs for sustainability and the demands for 4IR. Prof Sentoo identified the technologies that drive 4IR that LIS graduates will be working with, if employed, and the relevant skills needed for functionality in this era.
According to the Head of the Department of Information Studies, Dr Neil Evans, the conference was attended by impactful researchers from sister institutions. The topics that were covered included innovative marketing of library services and resources, knowledge management systems, and academic effects to counteract  cyberbullying on Facebook experienced by undergraduate students in Kenya. He thanked everyone who attended, both physically and online, for the support and their input in the library and information systems discipline.
He explained that the conference is intended to add to the developmental process of UNIZULU students, "to see them grow and become the individuals who can stand up and present their research and tell their stories".
Dr Evans was evidently excited when speaking about how the IS conference had developed from being a small campus event to an "internationally flavoured" one. The conference is also in the process of receiving Department of Higher Education and Training accreditation. Delighted, Dr Evans said this accomplishment was a bonus to the string of achievements the conference had enjoyed over the past 22 years, such as the turnout of delegates coming from different universities from as far as the United States and Germany.
The conference ended on a somewhat sombre note when the retirement of UNIZULU academic Prof Dennis Ocholla was announced. Prof Ocholla has been instrumental in the planning of the conference since its inception.
– Precious Shamase